STONEHOUSE COMMUNITY AWARDS
Thanks you for the applications, which we are reviewing. We will be back in touch with applicants in due course and arrange for presentations early in 2020..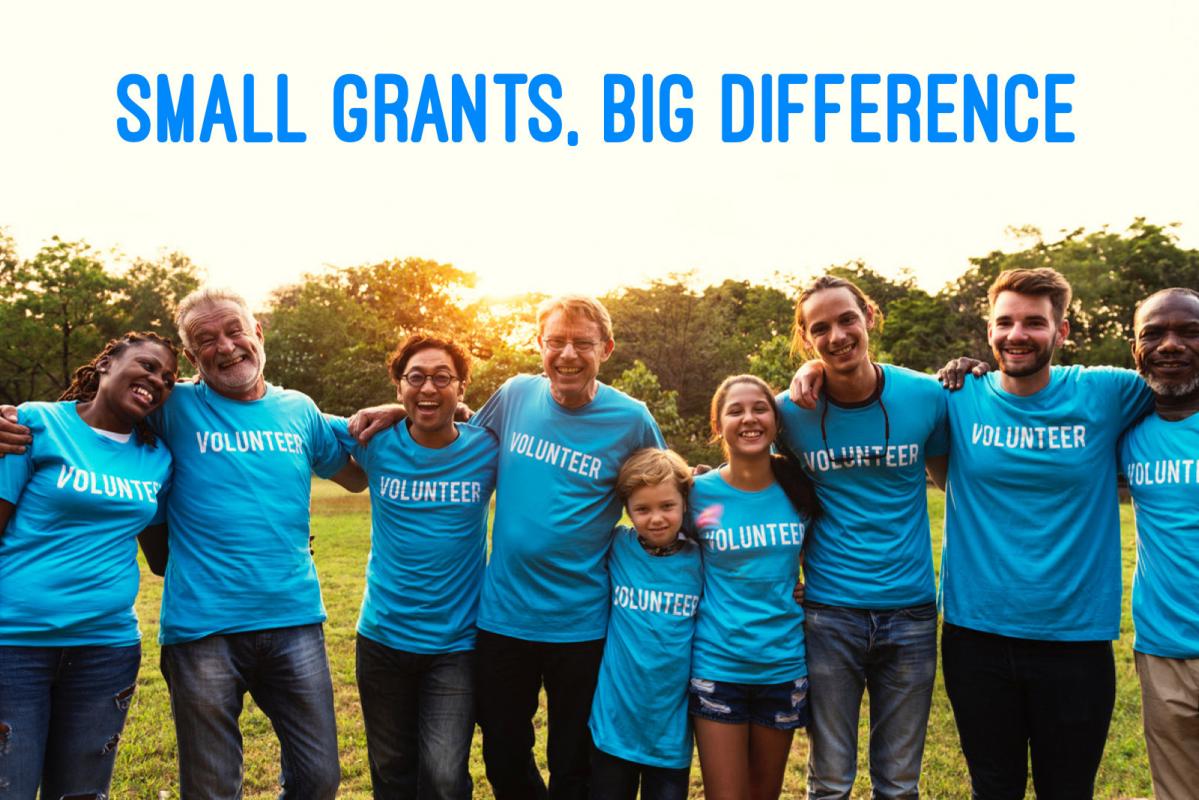 STONEHOUSE ROTARY COMMUNITY AWARDS
A programme to support organisations within the Stonehouse area with a small grant - upto a maximum of £500 - which will make a real difference We organised such a programme in 2018, and following its' successful implementation this gives a further opportunity for local organiations to apply in 2019.
We have been greatly encouraged by the way that small injections of cash can make a real and lasting difference to the running of community organisations.