Find useful links and information about our Young Musician activities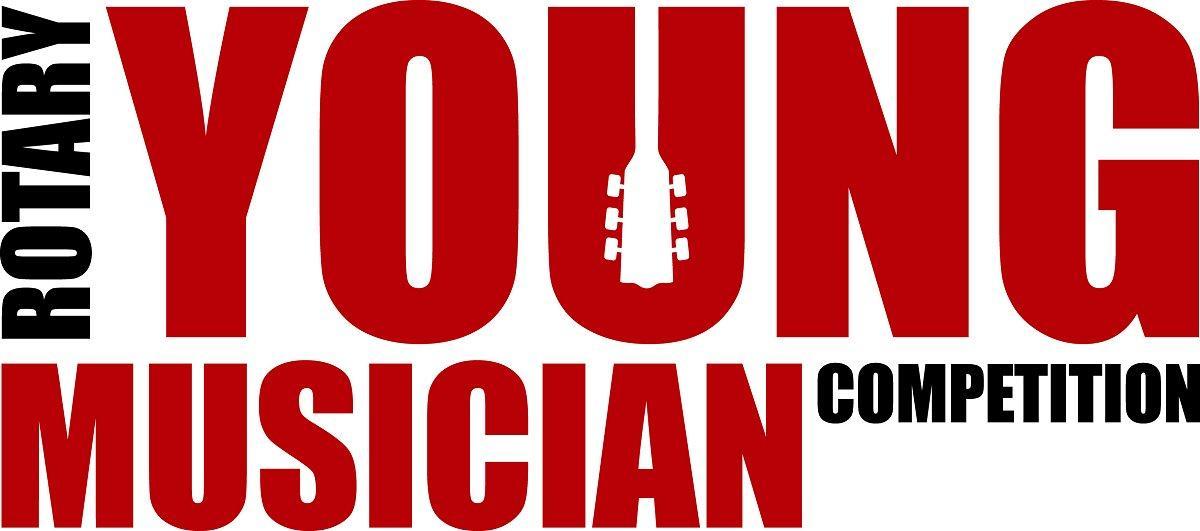 Young Musician
Share your gift of song or mastery of a musical instrument in Rotary's Young Musician competition. This year the Rotary Club of Braids heat will be held on 14th November at Merchiston School.
The Rotary Young Musician Competition is a well-organised, established and successful competition promoted by Rotary International in Great Britain and Ireland (RotaryGBI).
There are four stages to the competition, each designed to support and encourage the development of musical talent. Some stages may have more than one round.
The competition is open to all levels, grades and styles of young instrumentalists and vocalists. The organisers particularly would welcome entrants from modern genres.

Aims and Objectives
The competition aims to offer young people:
the experience of performing on a public stage
an opportunity to showcase their musical talent
impartial feedback and assessment of their performance by experienced adjudicators
The competition is open to all schools and college communities, including those that are home educated and any other young peoples' community organisations, for example, community RotaKids, community Interact, Scout Groups, Girl Guides.
All students (amateur) should be in full time education up to the age of 17 on 31st August 2019. It should be noted that competitors may be 18 at the time of some or all stages of the competition e.g. a competitor who is 17 on 31st August but turns 18 on 1st September may enter.
Students should enter the competition organised by the local Rotary Club through their respective group as detailed above.
Competitors, schools, colleges, and organisations may participate in a district competition that is outside their geographical boundary but may compete in only one club or District competition.
Please note this competition is intended for amateurs; for the purpose of the competition, an amateur is considered to be a person whose main source of income is not made from musical performances, although there may be occasions when the receipt of occasional out of pocket expenses or prizes may be received. The competition is not open to full time students of music or performing arts, studying for a qualification above A Level or equivalent.
There are two categories in the competition:
Solo instrumental
Solo vocal
The adjudicators will judge each performance according to:
Melodic & rhythmic accuracy
Intonation
Tempo & flow
Tone
Mood and character
The appropriateness of the programme
The holistic view of the performance on the day
Entrants need to complete an entry form and submit it and other information required to the stage organiser by the time specified.