Youth Programmes/ Rotary Youth Leadership Awards (RYLA) 2019/20
Find useful links and information about our Rotary Youth Leadership Awards (RYLA)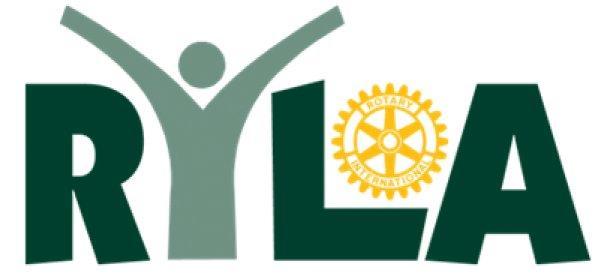 Rotary Youth Leadership Awards (RYLA)
The object of RYLA is to develop leadership qualities and team working; to give a sense of pride in achievement; to stimulate mind and body, and in doing so to emphasise the importance of sportsmanship, fitness, character and personal relationships as part of quality living. It can be summed up by the seven C's – COMMITMENT; COMMUNICATION; CHARACTER; COMPETITION; CONFIDENCE; COURAGE and CHEERFULNESS.
Successful candidates will participate in a programme of physical and intellectual activities, which will develop skills in:
Team working
Positive leadership
Communication
Problem solving
Decision making
Two RYLA courses take place at Abernethy Trust Ardeonaig Outdoor Activity Centre, accommodation each year in July - one for boys and one for girls.Accommodation at the Centre is in bunk bedded rooms within a large house midway between Killin and Kenmore on the south side of Loch Tay. The dining and other facilities,Including games hall and equipment for various activities, are very good with fully qualified and experienced instructors employed by the Abernethy Trust which "Strives for excellence in Christian Outdoor Centres"
What is involved?
Outdoor activities such as canoeing, climbing, mountaineering, gorge walking, team tasks, along with others. The centre provides all specialist equipment. Professional instructors who are fully qualified through the relevant national sporting bodies supervise all activities.
For further information on any of these activities or to register interest please contact Maureen Harrison on 07899 756630 or m.harrison893@btinternet.com