Paul Harris Fellow Presentation Event
Wed 5th February 2020 at 19.15 - 22.15
The presentation will be made jointly by the District Governor and the Club President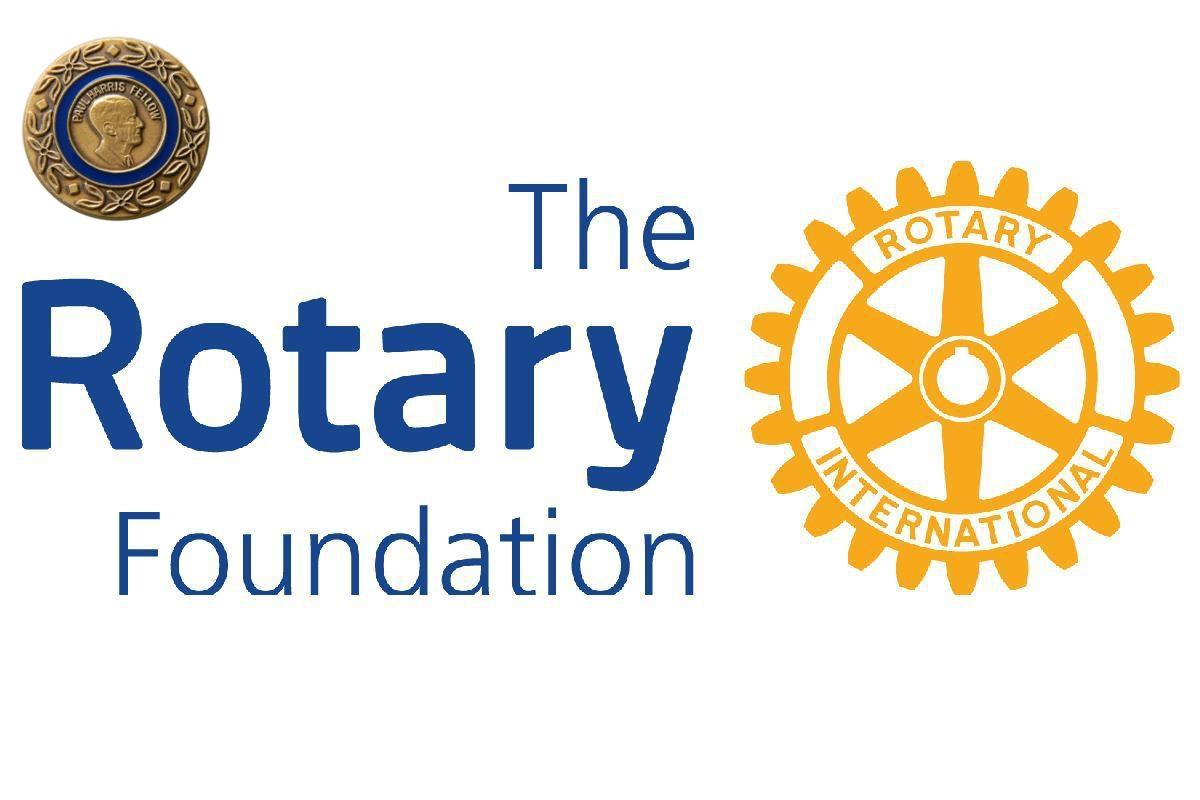 Paul Harris was the founder of Rotary which he started in Chicago USA in February 1905.
This award is given to a person whether or not a Rotarian who , in the opinion of the Club , has demonstrated outstanding commitment to the Rotary ideal of "service above self".
Partners and other guests very welcome , please notify Barbara Sherlock in advance for catering purposes.