60's Music Night
Sat 14th March 2020 at 19.30 - 22.00
A fundraising eventing with DJ / Vocalist Annie Love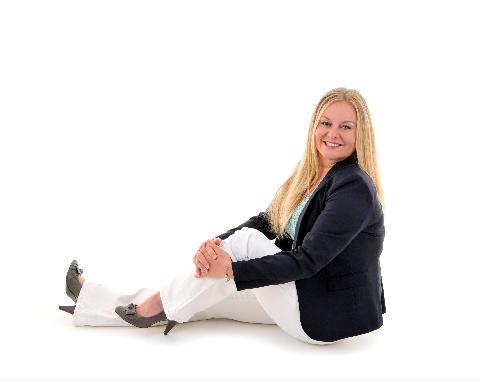 Annie Love
Annie has worked the local pub, club and cabaret circuit, and has developied her act and repertoire, which now incorporates well over 1000 songs from all different genre and decades. However, tonight she will focus on music from the 1960's.
Where & When
Stockbury Village Hall (ME9 7TH) on Saturday 14th March 2020 starting at 7.30pm.
Tickets
£15.00 each to include 2-course supper
Licenced bar available
Fundraising
This will be a fundraising evening with all proceeds going into the club's Trust Fund to help support an ongoing rainwater harvesting water project in Kenya.
We are working on a humanitarian project that addresses the needs of the people in the Kianjai area; providing sustainable, measurable outcomes in the community. This involves rainwater havesting and crop irrigation. To date, we have supplied funds for six water pans to collect rainwater during the rainy seasons which occurs twice a year. This provides fresh water for families and crop irrigation, but there are more families in need of our help.