Meeting on-line - Speaker - Peter Purdom
Tue 2nd June 2020 at 19.15 - 21.30
Peter will be speaking about the Jaguar Enthusiasts' Club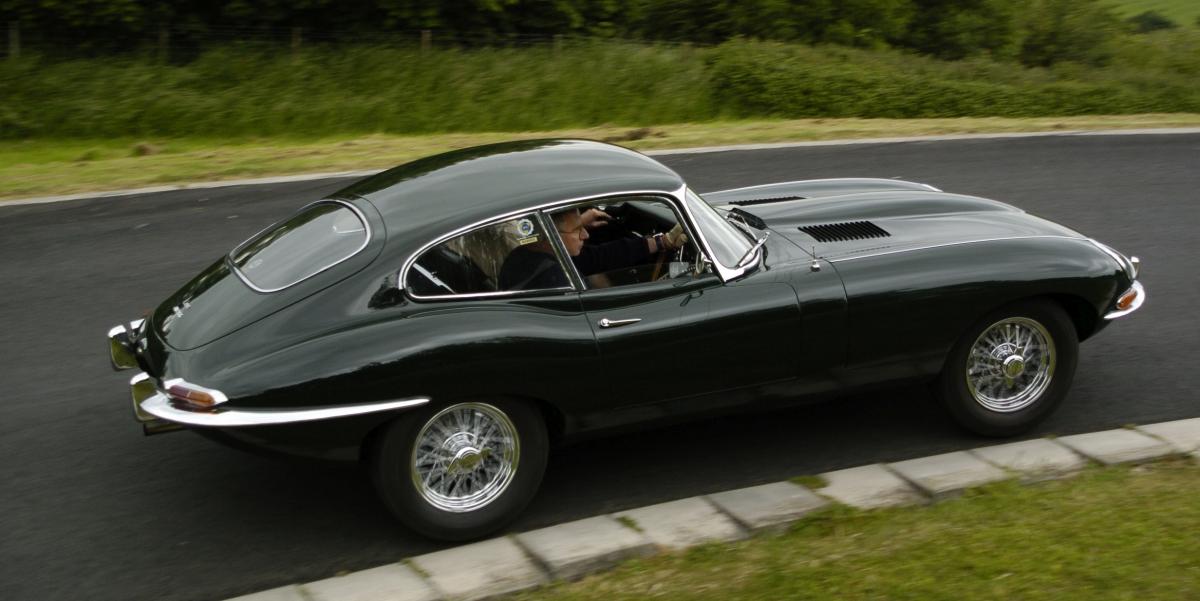 Speaker on 2nd June Zoom meeting
Guest speaker - Peter Purdom
Director - Jaguar Enthusiasts Club
Chairman - JEC Warwickshire & North Oxfordshire Region
Peter is a director of the Jaguar Enthusiasts' Club which is the largest Jaguar club in the world (and Peter would argue the best!)
Peter would like to share with us some of his experiences. As a classic car enthusiast Peter has taken part in many events in the UK and abroad.
In 1995 Peter took part in the Mille Miglia in Italy on the 40th anniversary of Stirling Moss's famous win at an average speed of almost 100mph. Today's 're-enactment' of the event is spread over 3 days but still has some interesting challenges.
Peters talk will take us through his experience of an amazing event in a C-type Jaguar. It will include a tribute to Sir Stirling Moss who sadly left us earlier this year at the age of 90.
Peter will be happy to take any questions relating to the event, the Jaguar Enthusiasts' Club or any other related topics. Peter is looking forward to joining us."