Over the past couple of years, we have two major events on the calendar; the Duck Race in Summer and the Santa Sleigh in Winter.
These two events help us to raise most of the money needed to support our chosen Local and International charities, organisations and emergency events throughout the year.
This time, we've added another event i.e. Easter Egg Hunt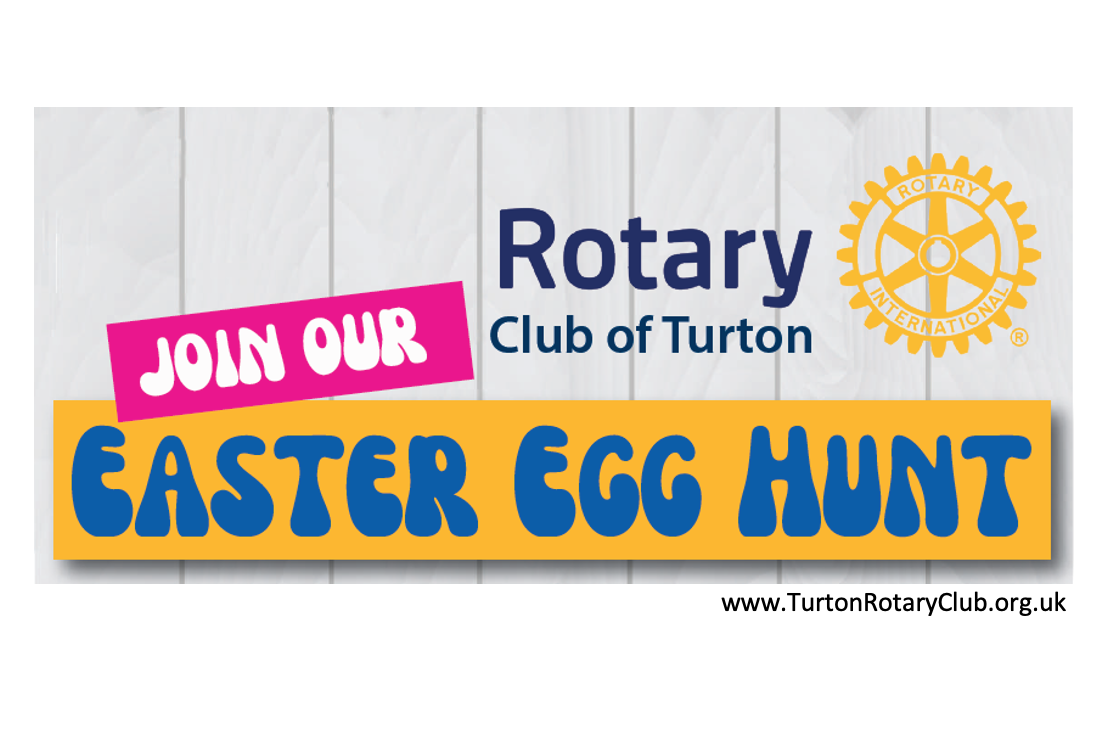 Click on Show Related Pages to find out more about these two fantastic events. If you would like to get involved as a Rotarian, or as a 'Friend of Rotary' please don't hesitate to get in touch.