Coronavirus update
Special arrangements during lockdown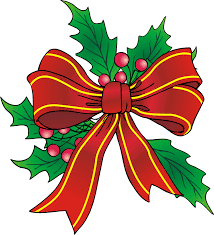 Colchester Rotary Club is alive and well and open for business – just operating slightly differently! Due to the impact of the Coronavirus the Club weekly meetings at the Institute cannot take place until further notice.

However the Club continues to function via phone, email and video links. Club Council meetings, weekly Club meetings and Team Meetings continue to take place mostly via Zoom and small physical meetings of club members are starting to take place.

We have completed our handover and the new officers and Council are in place. As restrictions ease we will be working on our new 'Opening Strategy'.