More help for local charities
Several donations have been made recently to local charities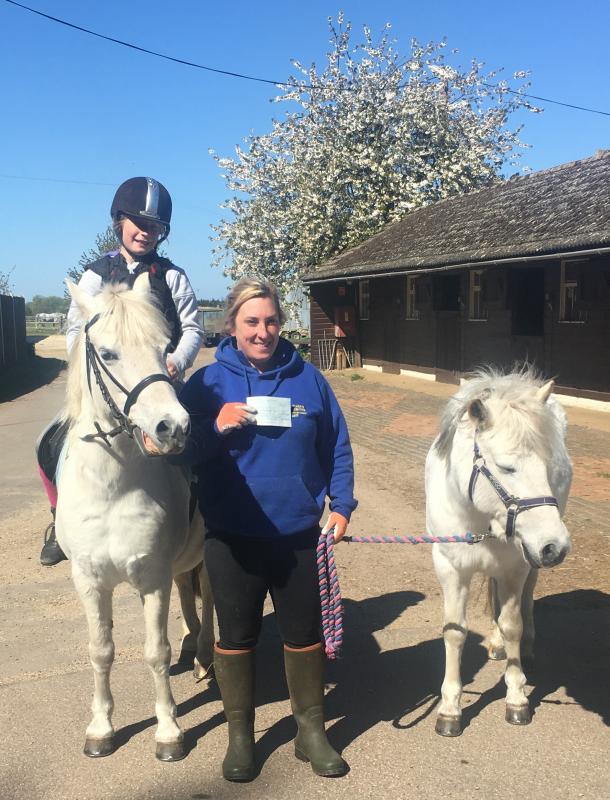 Rotary Support for local charities continues.
The Rotary Club of King's Lynn is determined to give as much support as possible to local charities in these difficult times. This week a second donation of £250 has been sent to the Purfleet Trust, as well as donations of £250 to Tapping House Norfolk Hospice, Scotty's Little Soldiers and the Pandora Project. Scotty's Little Soldiers offers help to bereaved children of armed services personnel, while the Pandora Project supports women and children affected by child abuse.
In addition a donation of £750, the proceeds of a 200 Club organised by Rotarian Geoff Cheney, has been sent to the Magpie Centre, Riding for the Disabled.
The photograph shows Natalie Dade, the Manager of the Magpie Centre holding the Rotary cheque and leading one of the centre's ponies, Suzie. Her daughter Holly is riding Pebbles.