Gardeners Question Time
Fri 24th July 2020 at 11.00 - 12.00
3 Expert Gardeners will answer pre-notified questions from members This is an online meeting.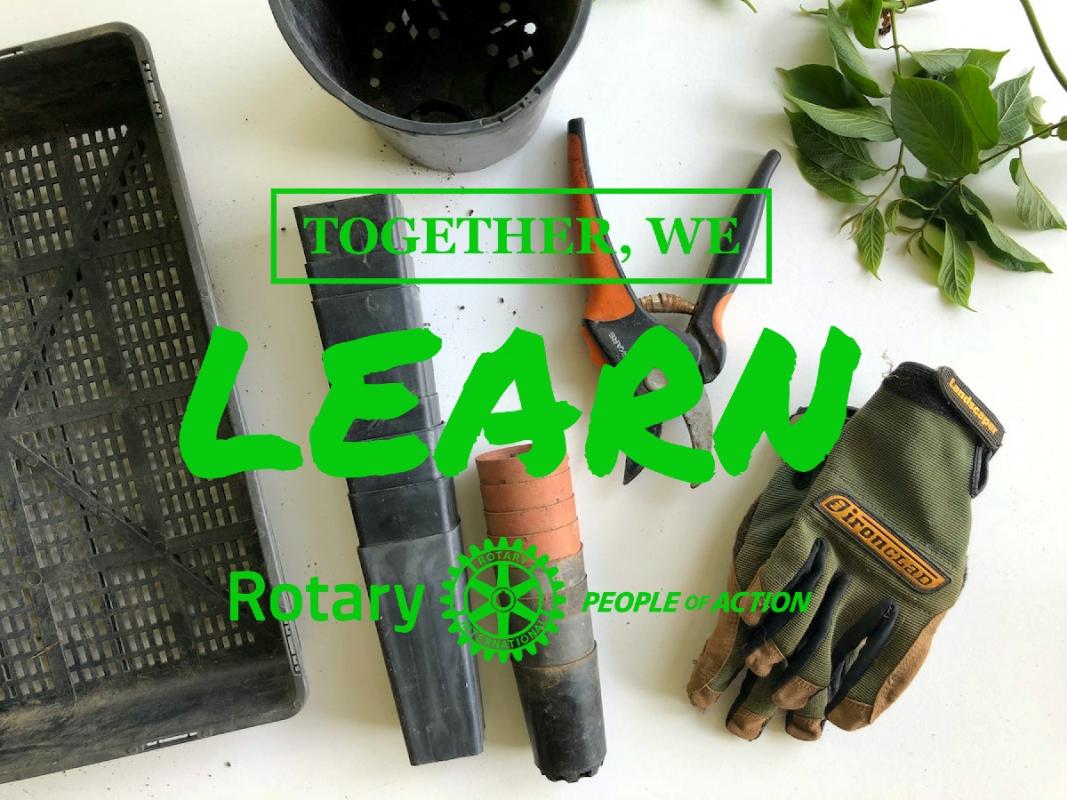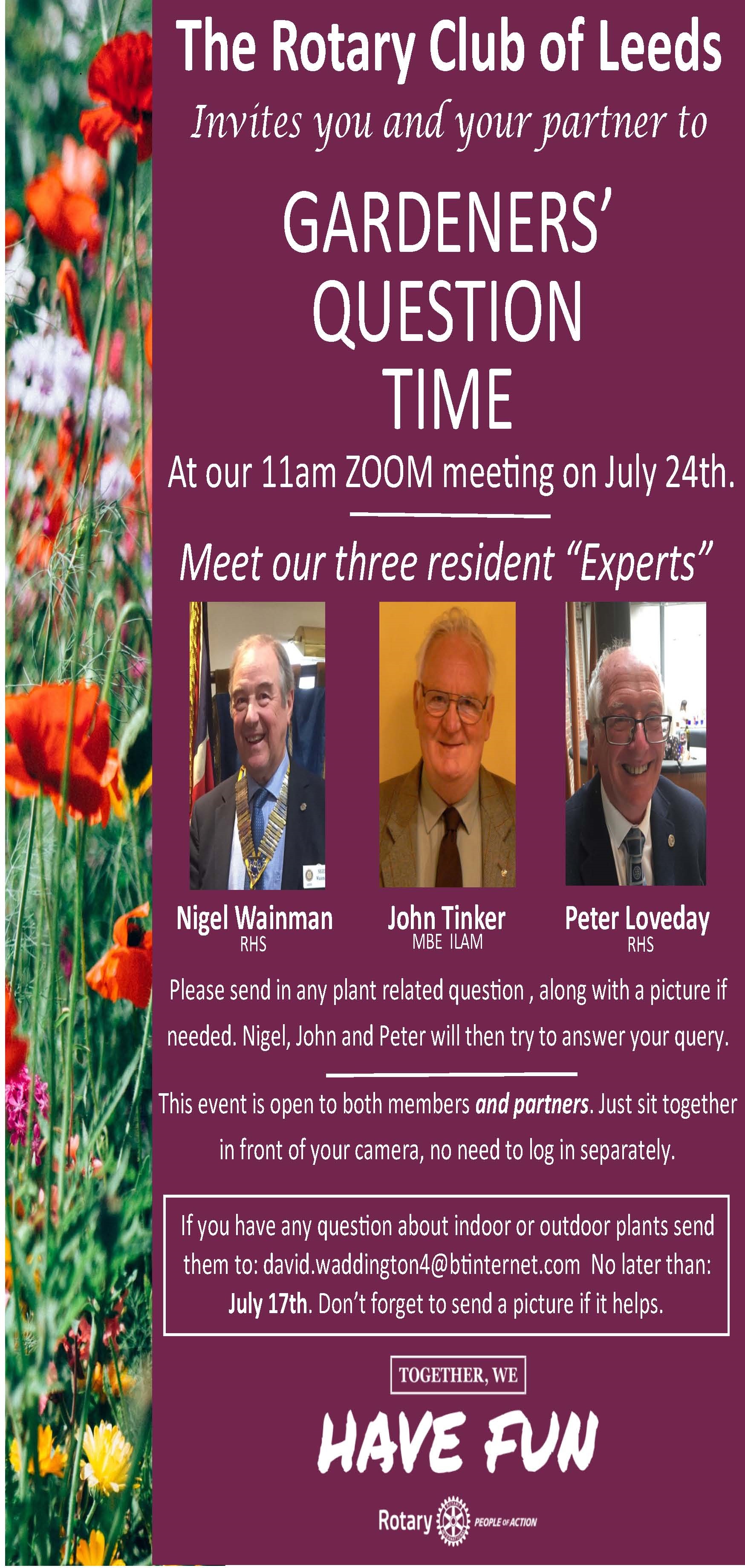 So often in life the simple things are the best!
You can expect sparkling banter and astonishing good gardening sense from our experienced gardeners John, Nigel and Peter. They will be answering your indoor and outdoor horticultural questions.
Entertainment and Enlightenment - always a strong combination, will be found in this very first broadcast on Zoom.
Not to be missed.