Sittingbourne Invicta 10K & 2K Races
Sun 16th May 2021 at 8.00 am - 12.00 pm
Annual 10k Race for Adults and our 2k Race / Fun Run for children.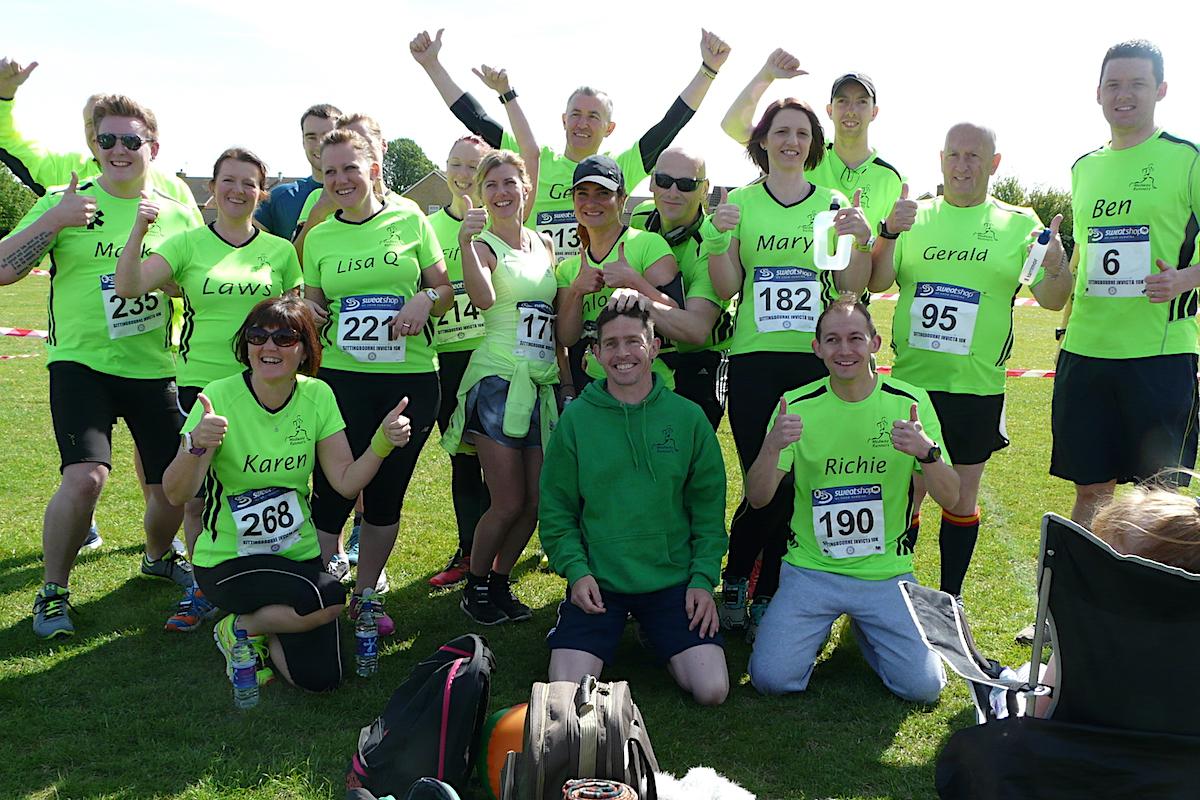 Our 10th annual Sittingbourne Invicta 10K Race will be on Sunday 16th May 2021.
Race Start
All runners start from the Westlands School playing fields at 11.00am.
Route
The route follows rural roads through the delightful undulating Kent countryside. The race starts on the school playing field and then follows country roads along a measured route before returning to the school. There's just one short stretch of off-road running where some caution is required.
Prizes
Each runner completing the race will receive an event medal and a "goody bag". There will also be trophies for male/female winners.
Other Details
A minimum age of 16 years on the day of the race applies
Maximum entry is 500 runners
An official race number will be assigned to each runner on the day
Chip timing will be used by each runner
Food/drinks will be available on the school playing fields on the day
Registration
Please go to our main Sittingbourne Invicta 10K webpage for:
pre-registration and on-the-day registration fees
online registration or download a registration form
Fees
A pre-registration fee of £x for affiliated runners and £y for non-affiliated runners of the 10K race must accompany each entry form. Race numbers will be issued on the day so no SAE required.
The on-the-day registration fee will be £x for affiliated runners and £y for non-affiliated runners.
2K Race
On Sunday 16th May 2021 we will also be holding a 2K Race
Registration
Please go to our main Sittingbourne Invicta 2K webpage for:
on-the-day registration fees
registration form