R&D Page - you can look but don't laugh
Page for development and testing
Pages to develop Accordion Wizard V2.00
ith Contact the Elederly we ran a daffodil tea for some 25 older people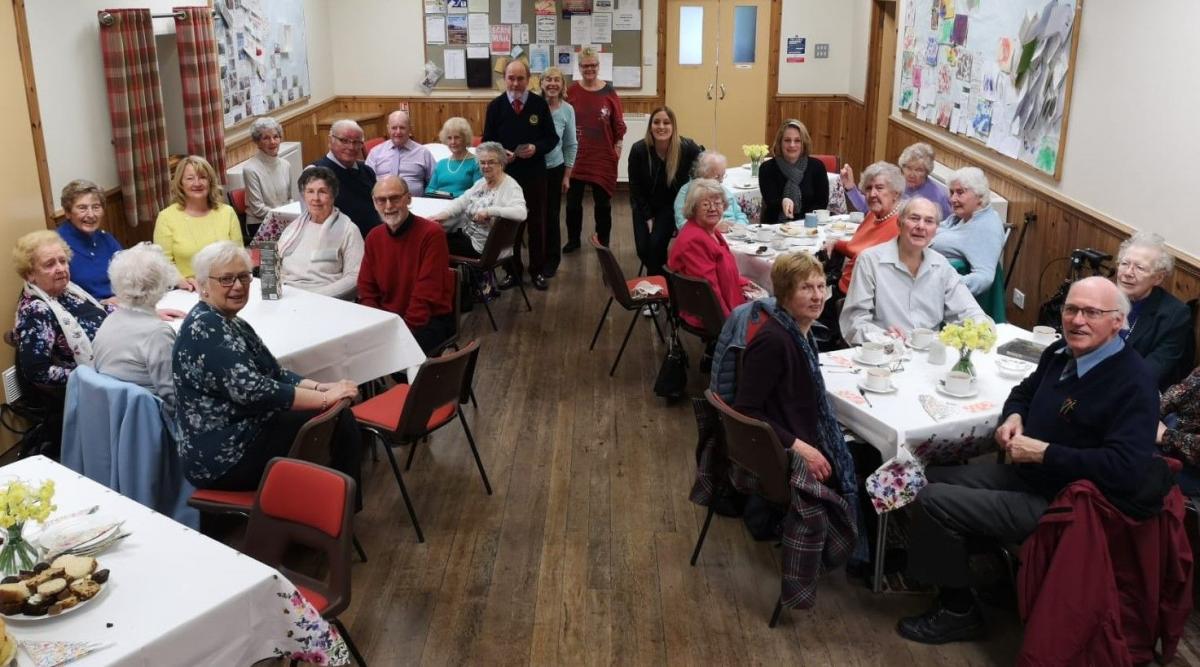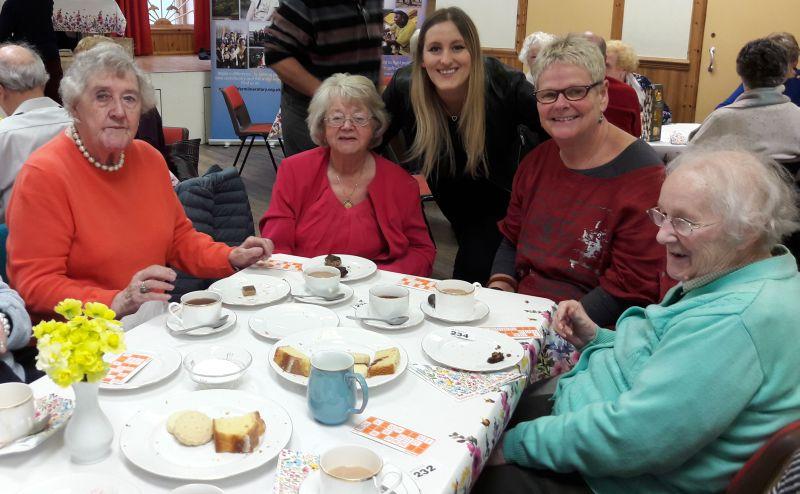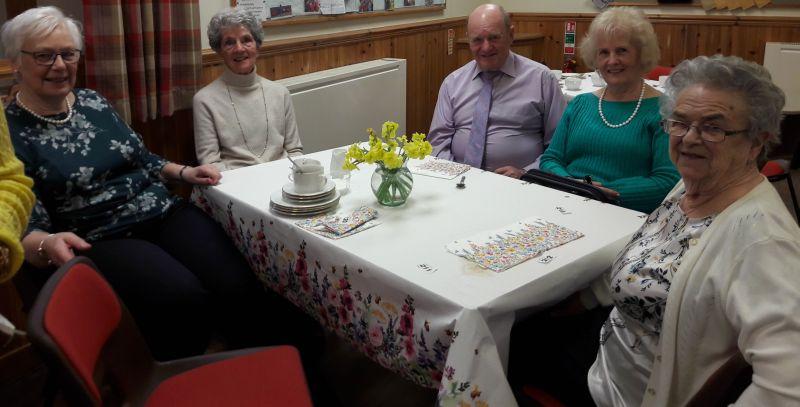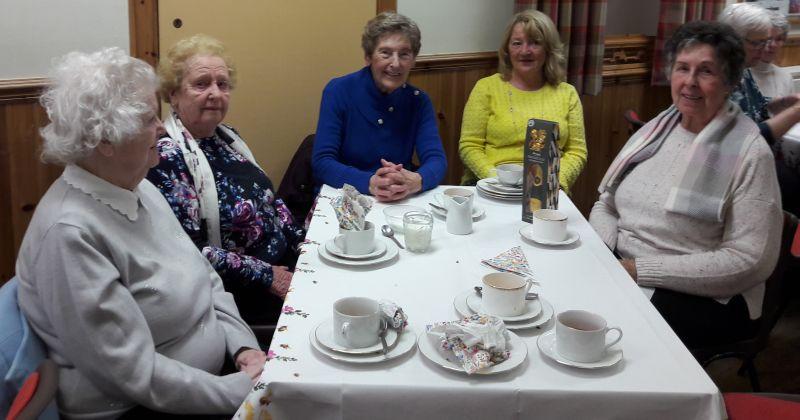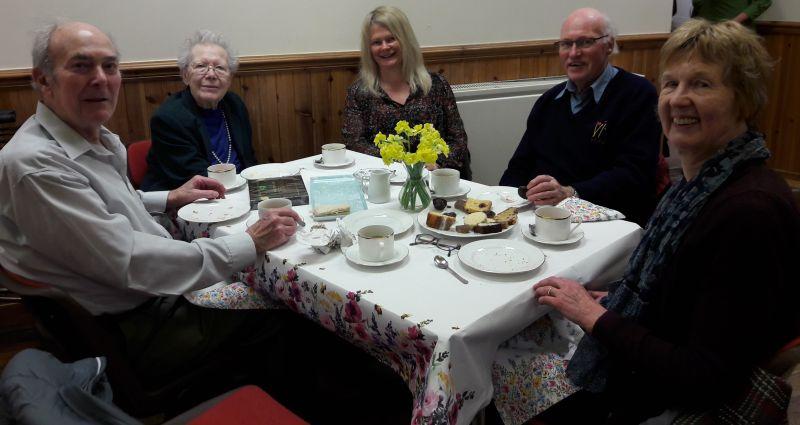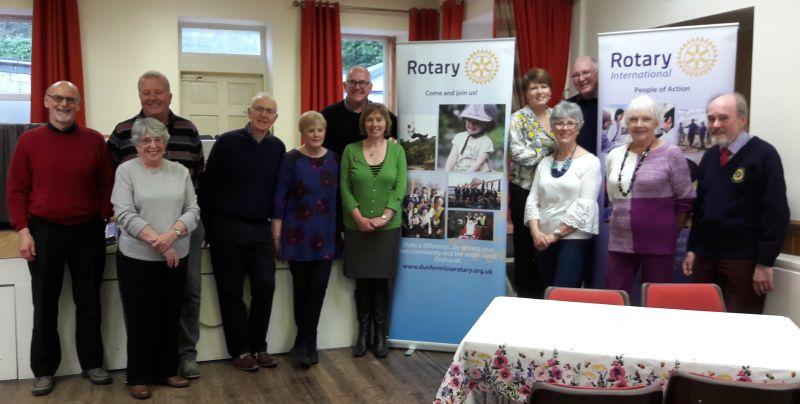 Half a dozen of us with great help from our wives set up a Daffodil Tea in Crossford Village Hall.
The volunteers at Contact the Elderly brought along as many of their guests as were able and we all had a joly good time
The day was organised by John Allan with Graham ("Bingo")Steedman, Bill Spence, John Anderson, Noel McKenna, Ian Morris, Brian Blanchflower all kept in line by Lindsay,Wendy, Isa,Marion, Claire and Jacky.
Alan was on duty at Perth standind in for President Tom who had serious man-flu. Anything to avoid another egg-mayo sandwich!
We receieved the following from Lorna Dunbar, Support Officer for Contact the Elderly:-
Hello
I just wanted to say a last thank you for yesterday. It was so good to see all our guests out on a dreich Sunday having a good chat, a laugh and lots of cake and sandwiches – instead of being stuck inside their four walls. The raffle and bingo were a great success as well. The guest I drove could not get over having won a prize.
You were kind enough to say that you are now expecting this to be an annual event. That is such amazing generosity and we accept gratefully! I'll be in touch to get 2020 officially in the calendar