Slamjam Final
Thu 2nd July 2020 at 14.00 - 15.00
Slamjam Final - Poems from Youths across the region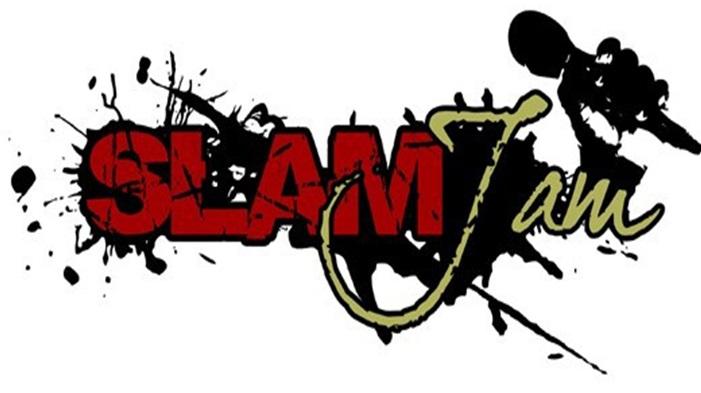 You are warmly invited to tune in to this year's SlamJam Final: a unique celebration of the creative talents, experiences and ideas of young people from across the East Midlands and South Yorkshire. Supported by Rotary.
Young people's worlds have turned upside down over the last few months and so, although we're unable to bring people together in person, the idea of not holding SlamJam this year went totally against what we know its value to be. For the first time ever, SlamJam has gone digital with more than 40 self-motivated young people writing and submitting poems before participating in preliminary heats through Zoom calls!
All poems this year are in response to the theme of 'Lockdown', and offer a valuable insight into how these unprecedented times have been perceived by young people.
Visit https://youtu.be/SVq3Ui_LgRY to tune in and be inspired!
or contact Alan Jukesto ensure that Links are forwarded to you.aljukes@gmail.com