The Thames Path Challenge
ALAN RICE-SMITH is organising this fundraising appeal on behalf of ROTARY CLUB OF CIRENCESTER TRUST FUND. Donations eligible for Gift Aid.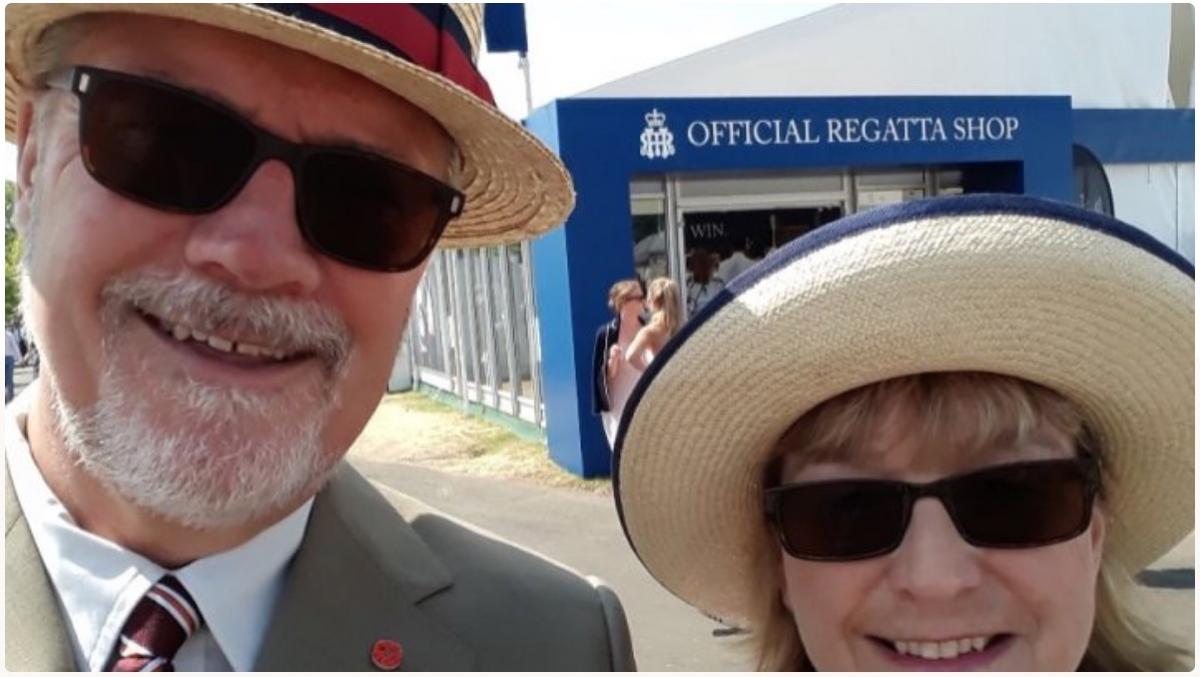 It has been a tough time for everybody during this dreadful COVID-19 pandemic with some people and families within our community affected more than others. The members of the Rotary Club of Cirencester have always been keen to assist and support the community in any way we can and for the forthcoming year, our President, Mark Wilton has chosen two charities we will be actively working with and raising money for.
They are:
The Big Yellow Bus Project; which is a double decker bus acquired by Gerry Watkins in 2017 which has undergone a conversion to provide warm, comfortable sleeping and basic cooking facilities for rough sleepers.
http://www.bigyellowbusproject.co.uk/the-project/
Cotswold Counselling; which provides the opportunity to talk in confidence to someone who is trained to listen.
https://www.cotswold-counselling.org.uk
One year ago, our member, Alan Rice-Smith was recovering from a heart attack! Now he and his wife, Caerwen have decided to mark their escape from lockdown by taking on the 184 mile Thames Path walk from its source at Thames Head, near Kemble to the Thames Barrier. They will do it over a period of 16 consecutive days, self funded, starting on Friday 3rd July 2020 and will be providing a daily progress update via
https://www.facebook.com/Criencester-Rotary-Club-108689144196261
All support, encouragement will be welcomed and all donations/sponsorship received will be used in direct support of the two charities.