Message from out President 2020/21
Message from our incoming President 2020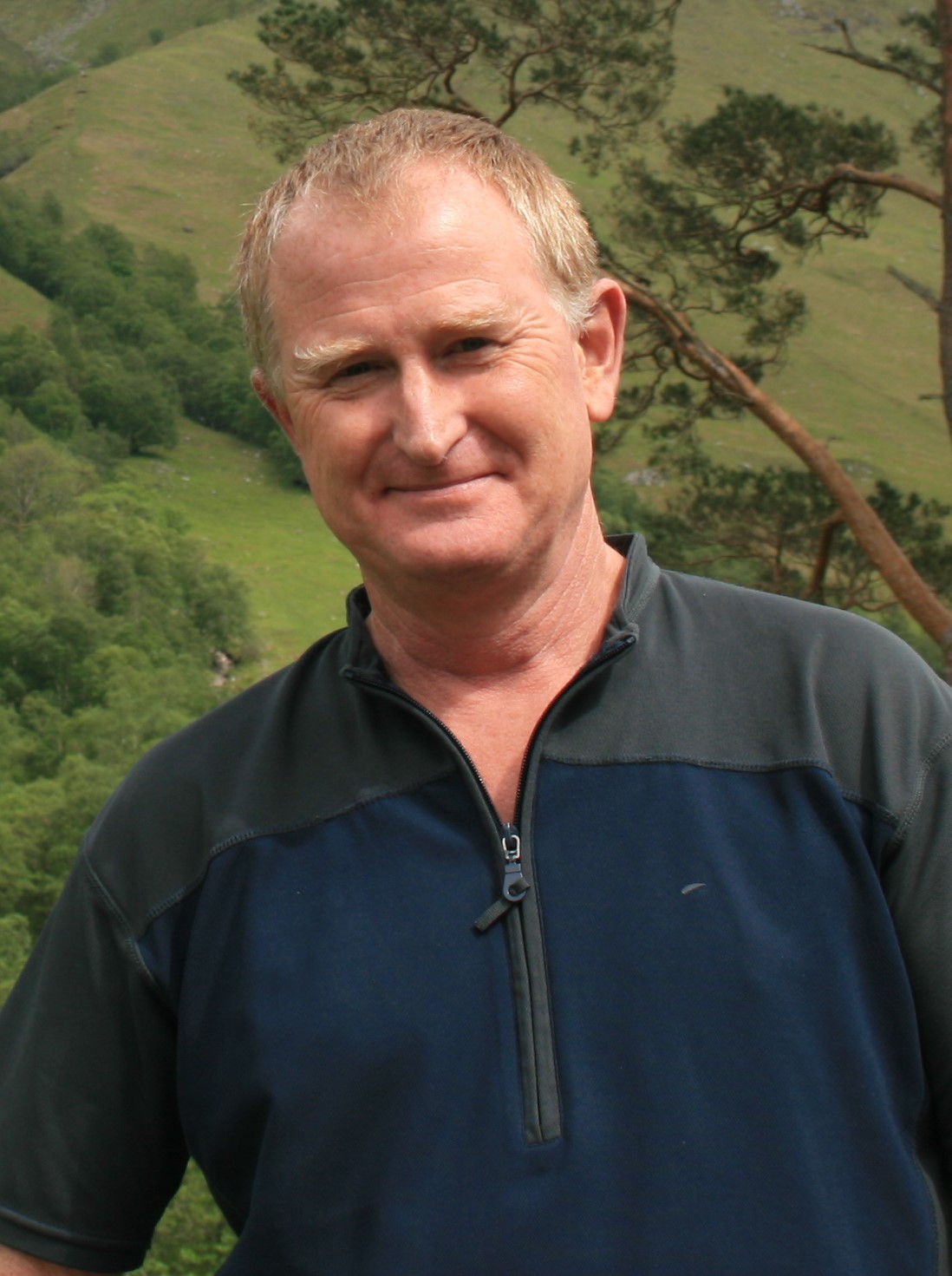 Every rotary year each Rotary club elects a new President to lead the club for the following 12 months. Since the Rotary year traditionally begins in July our new president for this year is Roger Sweet. Here are a few words from Roger.
"I took early retirement from nursing in 2014 and moved to Verwood from Somerset. I have been a member of the Verwood Rotary Club since 2016 and this will be my first time as President of the Club.
My interest in becoming a Rotarian were stirred a few years ago at the Rustic Fayre, this was where I first heard about the Rotary Club of Verwood and how they support local and international charities and organisations. I also found it impressive to learn how in 1979 Rotary International's Top Priority was to take on the world wide challenge of eradicating Polio.
My priorities during and after the Covid-19 pandemic are to continue supporting local charities where and when possible (which, will be more challenging this year as our main fundraiser the, Rustic Fayre has been cancelled). To enable this, my aim is to increase the Visibility, Membership and Diversity of the Rotary Club of Verwood. At present there are 25 Rotarians in the Club 2 of the Members are Female. Therefore, I am keen to increase Club Membership in all aspects of age, race and sexual orientation, bringing in fresh ideas and enthusiasm".
If you want to know anything more about our president or indeed about Rotary then please send a message to Roger via the link below