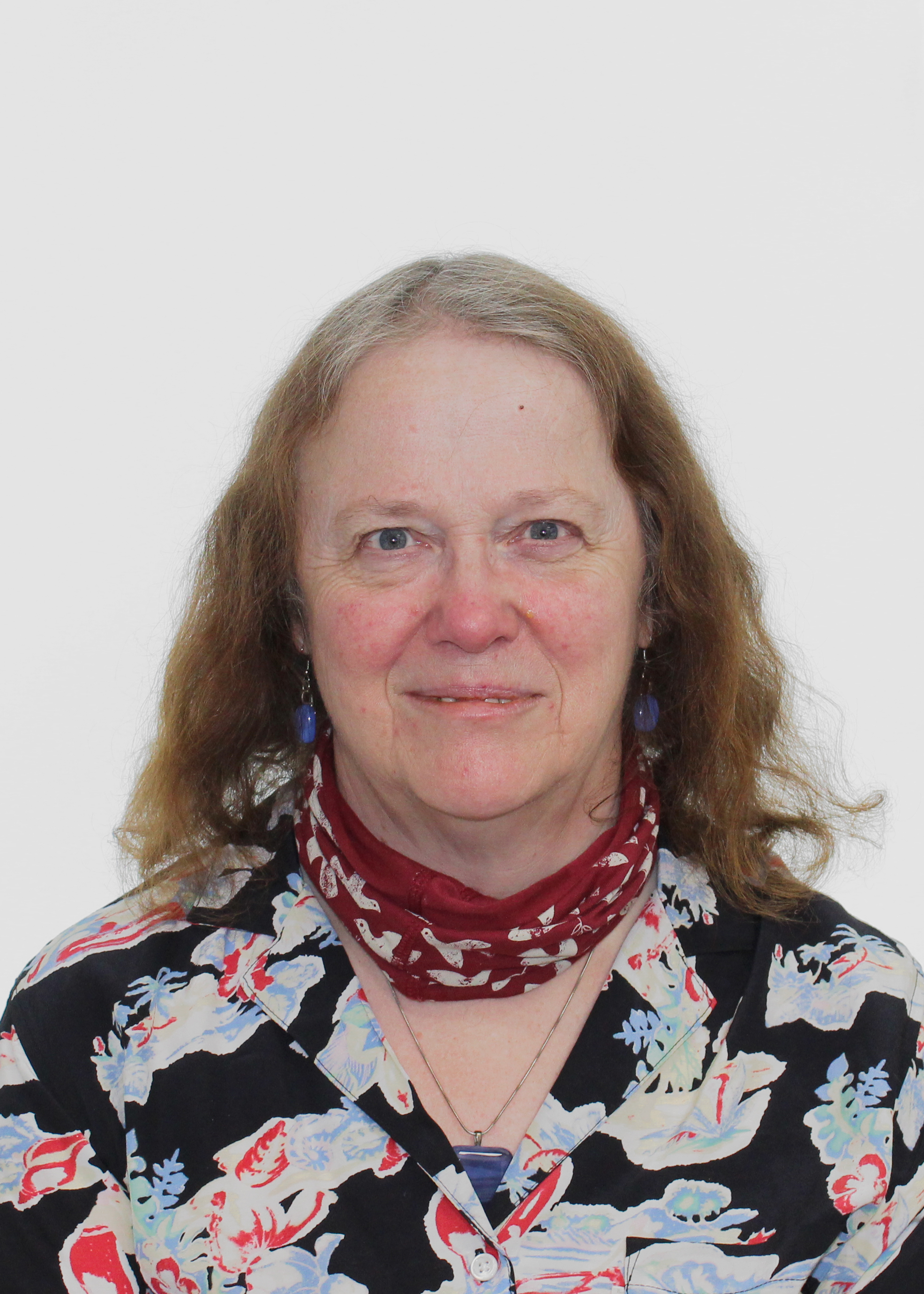 President's Message
Do you have an interest in helping your local community?
Would you like to help us at our post-Lockdown local charity events?
Do you have an interest in international charity programmes?
Do you want to make new friends and have fun?
Then contact us: Facebook – www.facebook.com/carshaltonparkrotary
The Web – www.carshaltonparkrotary.org.uk
By phone – 07514 465607
What we do:
Acting in response to the Covid-19 pandemic we have made donations to four local charities – the Diamond Riding Centre, Sutton Nightwatch, Sutton Talking Newspaper and Sutton Womens Centre.
Whilst all meetings have been cancelled for the forseeable future, we currently meet each Tuesday at 7:30pm, via Zoom – something which is providing opportunities as well as learning curves for most of us. Our replacement zoom meetings have included speakers on a range of topics such as the History of Tea; Music for Everyone; the 7 Wonders of the Ancient World and talks from local charities.
Details on our future meetings/events will be found below – OR CONTACT US as above.
Pamela