Young Citizens
Young people in Malton and Norton during the Convid19 pandemic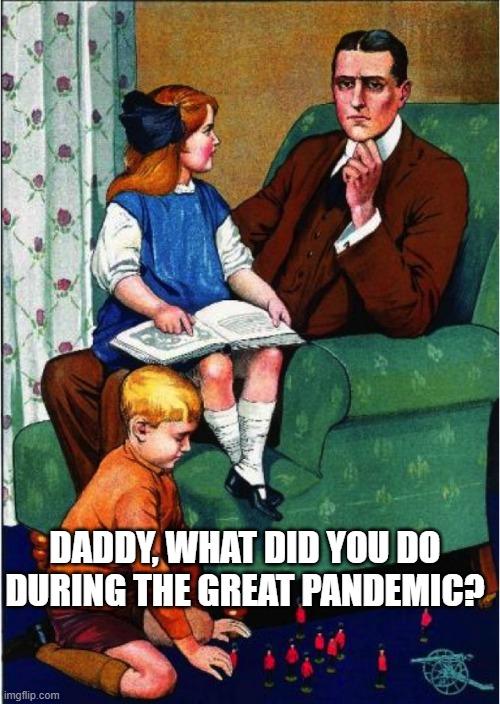 The Club Asked The Question.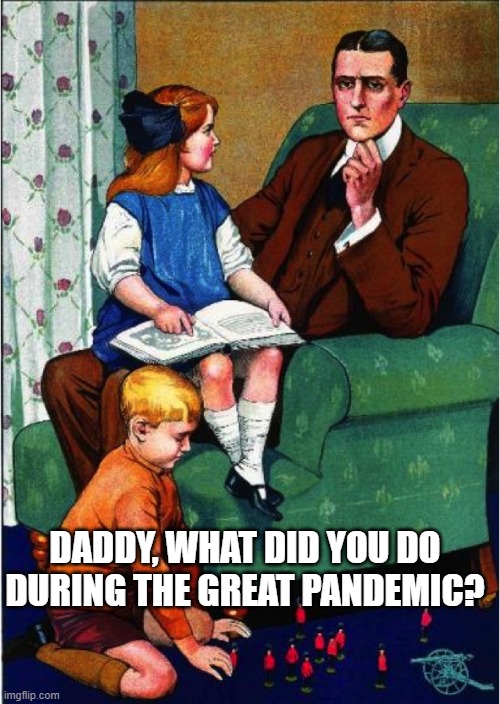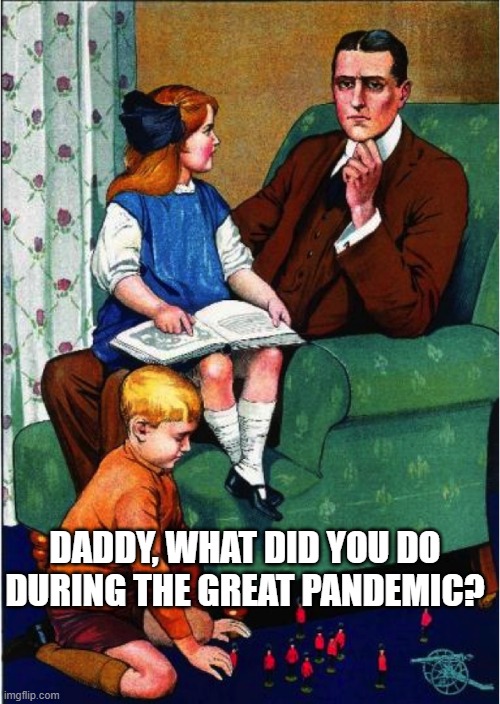 And got some very surprising
answers!
With the onset of Convid19 and lock-down, it was evident, that apart from the disease itself, the problems of lockdown,isolation, loneliness, anxiety and depression were all deeply affecting our community.
In May, Rotarian Bob Watmore proposed that the Club look for and support young members of the comunity who were making an effort to help others during these difiicult and dangerous times. It was suggested that every nominee would be presented with the sum of £100 to be paid to the charity of their choice, to thank and encourage them for their work
In the Gazette and Herald we asked for nominations and within a few days 16 young people had been nominated for their work in helping others.\par
What had they done? Their activities ranged from shopping, collecting and delivering groceries, medication, letters and cards to Care Homes and to the housebound, to manufacturing 'scrub bags' and face shields for key workers, baking treats and cakes, supporting charities and Mencap members to setting up an'on air' website .
In these dark times the club says thank you and well done to these young thoughtful citizens and hopfefully future Rotarians!