Young Covid Hero Award - Sponsors
The award is sponsored by Ad Astra Coach Mentoring Training, Barracloughs Opticians, individuals with a connection to Senlac Rotary and by the club itself.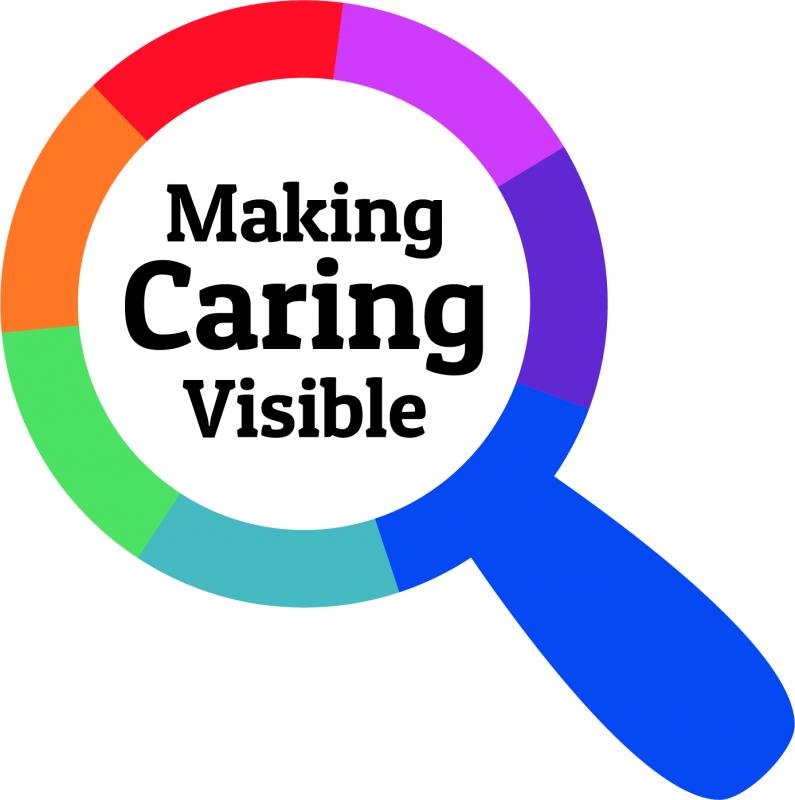 The Rotary Club of Senlac would like to recognise the efforts of young people in this situation by making an Award to the person who is judged to have contributed most as a young carer.
This award is also made possible with the help of our sponsors.
AD ASTRA Coaching Mentoring Training, are based in Battle but work across the world with young people aged 8 - 19. Their aim is to "unlock the confidence, happiness and potential of young people" with 1:1 sessions, workshops in schools and, most recently, through online personal development courses.
AD ASTRA Coaching Mentoring Training are offering 10 young people one of their courses as a prize (worth £99 each). The courses are "Boost your tween confidence in 6 weeks" and "Build your teenage confidence in 6 weeks". Details can be found here at www.adastracoaching.co.uk
At Barracloughs we understand that quality and service really do matter, which is why you will find fully qualified Opthalmic and Dispensing Opticians at all of our seven practices across the East Sussex coast.
Wills ● Probate ● Litigation ● Immigration ● Powers of Attourney