Rotary Treasure Hunt
Sun, Oct 11th 2020 at 2:00 pm - 5:00 pm
A day out for ALL the family.
Social-distancing exempt!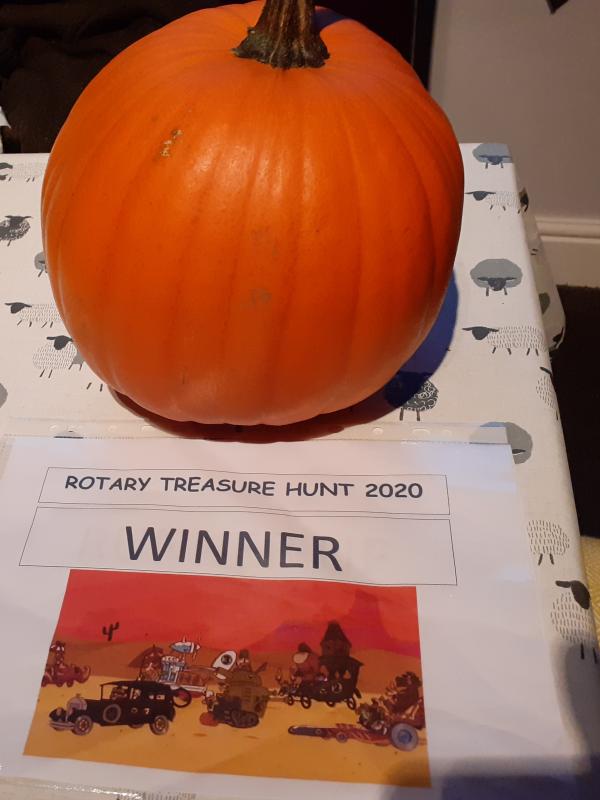 We have a winner! After a nail-biting finish - see the next Rotund for full details - the mighty Lada Estate Squeegee pipped the big-hearted Little Ron at the post. A well-deserved second place goes to Mike and Wendy, but Paul and Jess were just too quick for them on the day.
Contact Paul Bowers about this page: