Coffee Less Coffee Morning
We weren't able to hold our usual Macmillan Coffee morning this year, but we didn't want Macmillan to miss out.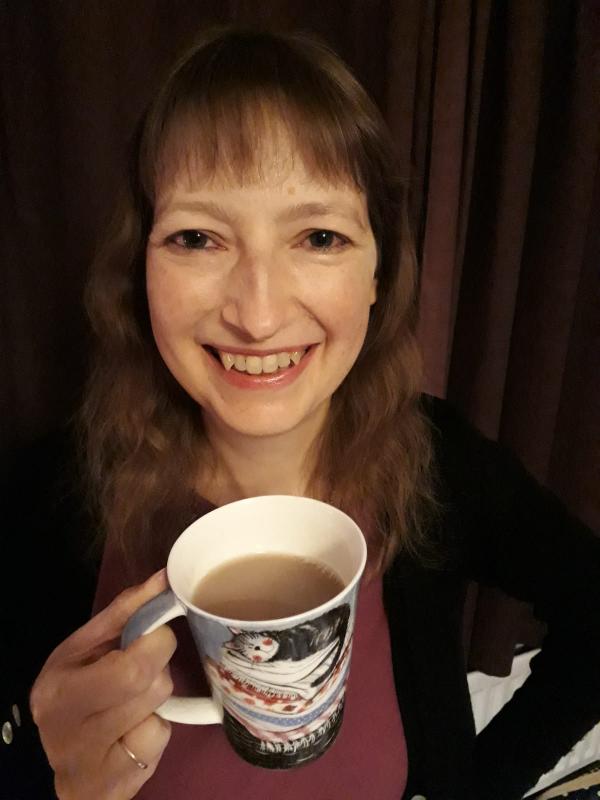 We usually organise a traditional coffee morning in aid of MacMillan as part of the World's Biggest Coffee morning, and enjoy drinks, cakes and biscuits with friends, family and neighbours, but although that wasn't possible this year, we didn't want Macmillan to miss out.
So instead we held a Coffee Less Coffee Morning and asked for donations in return for club members NOT having any tea, coffee or other favourite drinks like Dr Pepper as well as cakes and biscuits all weekend of 26th and 27th September 2020.
Anyone who knows our President Karen will know how she struggles to go an hour without a cup of tea. She managed a whole weekend and as a result really enjoyed her Monday morning cuppa! Well done Karen and husband Nigel, who had to put up with a tea deprived Karen all weekend.
A huge thank you to everyone who donated to our Coffee Less Coffee Morning, as we raised over £400, which really helped all our club members to forego their favourite beverages all weekend.