What is Project Sol Nepal about?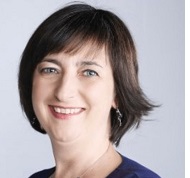 BACKGROUND
Marie Hounslow came to speak to Danetre about Renewable World. Renewable World use environmentaly friendly solutions to help people around the world who are less fortunate.
During Marie's talk our International Chair had a brain wave. Click here to learn more about Renewable World.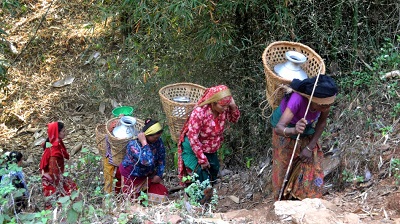 THE PROJECT
The project is to stop ladies in a village in Nepal climbing down and back up a mountainside to fetch water 3-4 times a day. Installation of Solar Panels to drive pumps to bring up the water. Click on the picture of the ladies to see more details.
Or watch the video to see the reality of the ladies task
FINANCING THE PROJECT Click here >
There are 2 distinct finance avenues:
Clicking on the picture to the right will take you a page which will explain how Rotary Clubs can become involved with the project.
The page will also provide an avenue by which individuals can also help.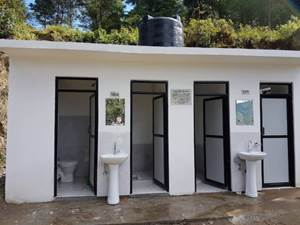 Clicking here will take you to a page of of Thank You's. This picture will grow as the project gets closer to success.
Credits.
Many of the descriptive details and images used in this page and those linked to are provided by Renewable World, whose copyright in these features is acknowledged. The features are used with the permission of, and in full knowledge of, Renewable World.
A note of clarification, by Bob Leaper. R.C.of Danetre, Daventry.
It seems that some of the information around the origin of this project may give the impression that this was
a French project, simply picked up and applied to our club and district.
The origins of the idea lie in a proposal to the Council on Resolutions made by a French club in District 1700, the details appear under Resolution 19R-30 – available on the R.I. website.
In fact this resolution has not been progressed by the originator in the French club, and the project described here is entirely conceived by the Rotary Club of Danetre, Daventry, simply using the principle of supporting local solar electricity projects in developing communities.