COMMUNITY AWARDS - SUPPORT FOR LOCAL SCHOOLS
Supporting our community during these trying times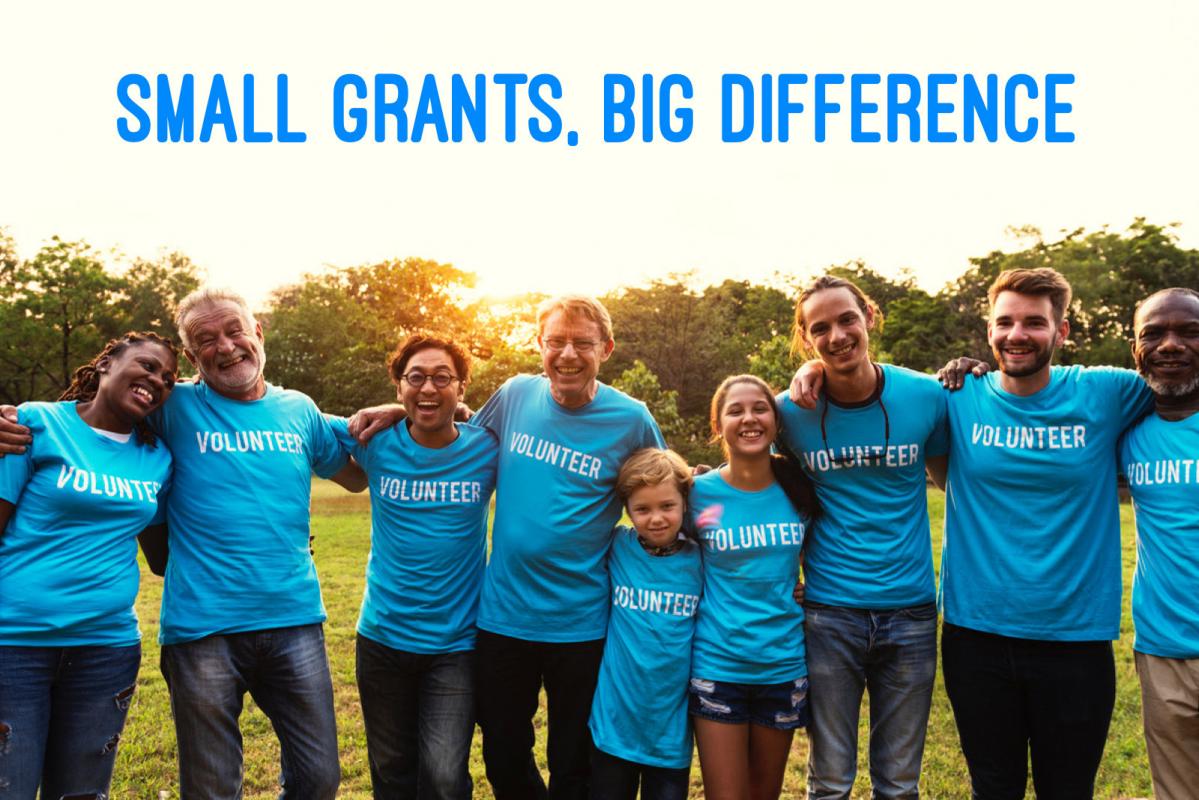 Stonehouse Rotary has continued to support our community during these trying times.
In the past we have offered small, easy to access community grants to local groups. This year, despite fewer opportunities to raise funds, we are pleased to have been able to support seven of our local schools – Park Junior School, Park Infant School, King's Stanley Primary School, Leonard Stanley Primary School, Lakefield Primary School, Whitminster Primary School and Eastington Primary School.
The schools have each received a small grant to spend as they wished. Some of the schools have purchased books, others have used their grants to support remote learning for pupils, and one school plans to use their grant to provide a spiritual garden for their pupils and staff.
Stonehouse Rotary is proud to support the local community.