FAMILY & FRIENDS. Zoom Speaker. Professor John Oldfield
Mon 1st February 2021 at 7.30 pm - 9.30 pm
Historic Slavery, lessons for the future and the growing problem of modern day slavery.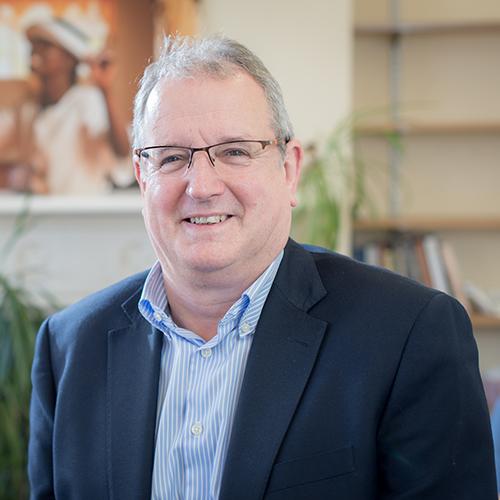 Club members please log in for more information.
Professor John Oldfield, an ex-member of the Rotary Club of Southampton Magna is the Professor of Slavery and Emancipation at Hull University and a former director of the Wilberforce Institute.
John's passion is in producing pioneering research into historic slavery, taking lessons learned from the past so we can imagine a future that is different and tackle the growing issue of modern day slavery.