Matlock Rotary Club Helps Starkholmes Village Hall
Matlock Rotary Club recently launched a Community Grant Scheme and is pleased to announce that the first Community Grant has been awarded to Starkholmes Village Hall.
The Village Hall needed to replace its folding tables with a brand new set, including a trolley for moving them in and out of storage. A total of 14 tables were purchased and these will be used at events held at the Village Hall.
Matlock Rotary Club was asked if it could provide funding through its Community Grant Scheme (see web site matlockrotary.com) and as the application met the grant criteria it was approved and the tables and trolley were purchased.
Starkholmes Village Hall Committee thanked the Matlock Rotary Club for their grant at a recent visit by a Rotary Club member to see the tables and present a cheque for £725.60(grant and donation).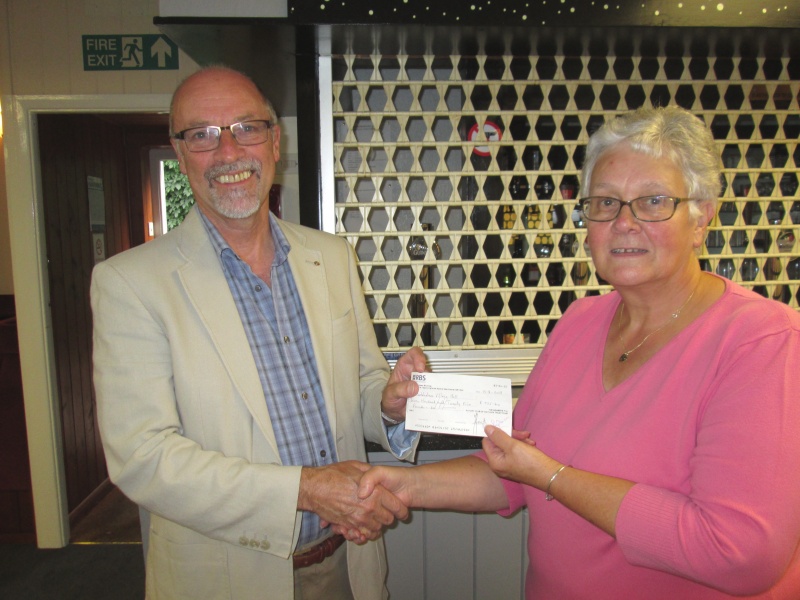 Photo1 Peter Wigglesworth, of Matlock Rotary Club, presents a cheque to Denise Peck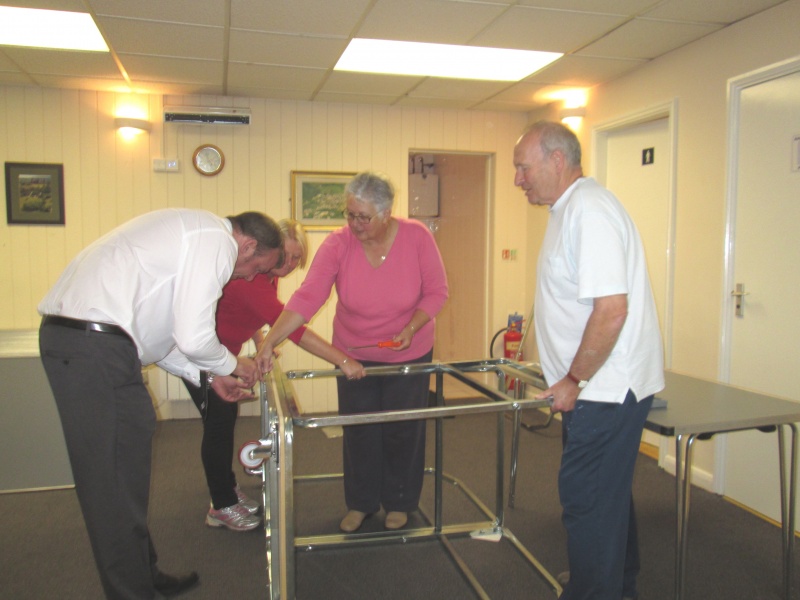 Photo 2 Left to right Mark Wilson, Annette French, Denise Peck, David Peck, all from Starkholmes Village Hall, assemble the tables.