We work with partners to help internationally!
Our International Service Projects Team are building-up an impressive list of successful and constructive international projects.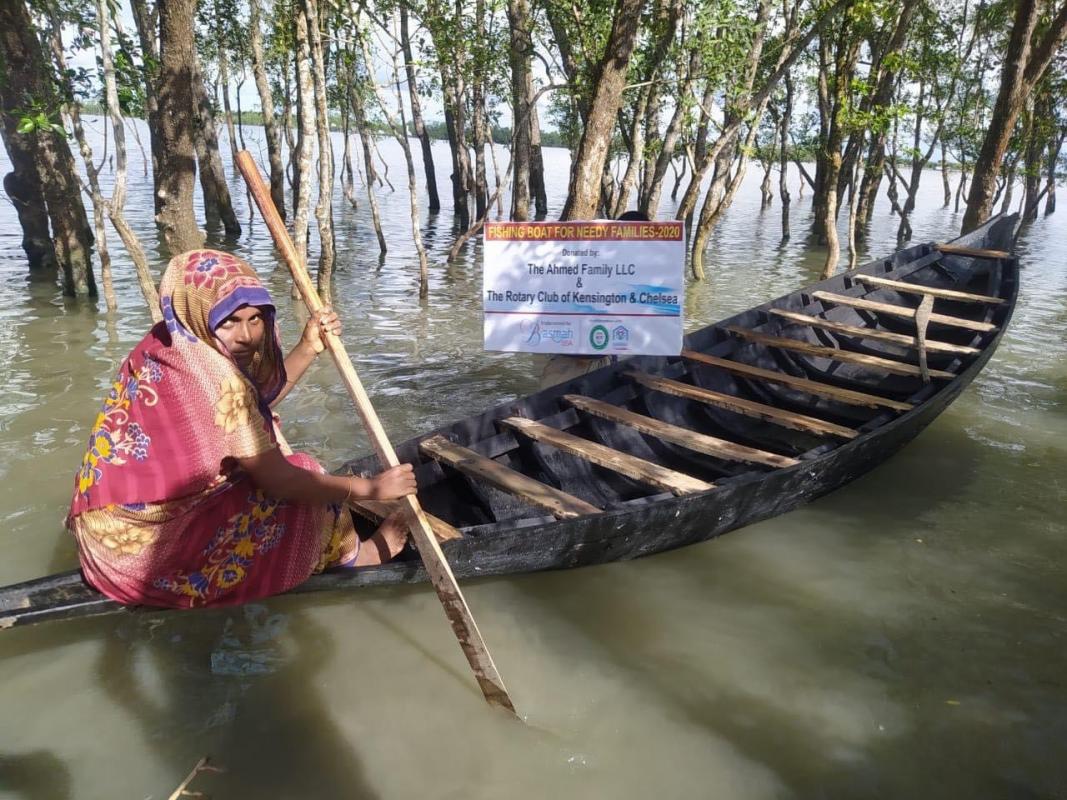 Our Club has worked with other partners in Cambodia, Tanzania, Nigeria and Bangladesh. The projects are ones which assist international local communities with projects such as supplying clean water, micro-finance for start-up female entrepreneurs and helping medical staff counter the disease Retinablastoma which blinds young children.