Club Speaker Zoom Meeting
Thu 15th April 2021 at 6.30 pm - 7.30 pm
Speaker Meeting , Speaker - Rtn Reid Speirs, "Security Systems Design and Where It Goes Wrong"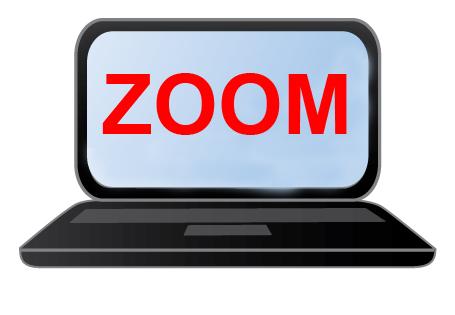 This talk is not intended to be a "My Job Talk". It is based upon a number of years working within the field of electronic security and risk assessment / mitigation and covers aspects of security system design from domestic burglar alarms through to high security installations.

Much of the talk and illustrations are based upon personal experiences with some of the latter topic suitably redacted for obvious reasons. The speaker's early background included research work within The National Engineering Laboratory where he studied for an HNC in Applied Physics and Electronics.

Over the years working on risk and threat assessment some interesting oversights were uncovered at a variety of levels which will hopefully fuel an informative discussion.