Rotary focusing efforts on supporting the environment
With the threats to the environment becoming more evident, Rotary has made it a new area of focus in order to help reduce the impact we are having on the globe.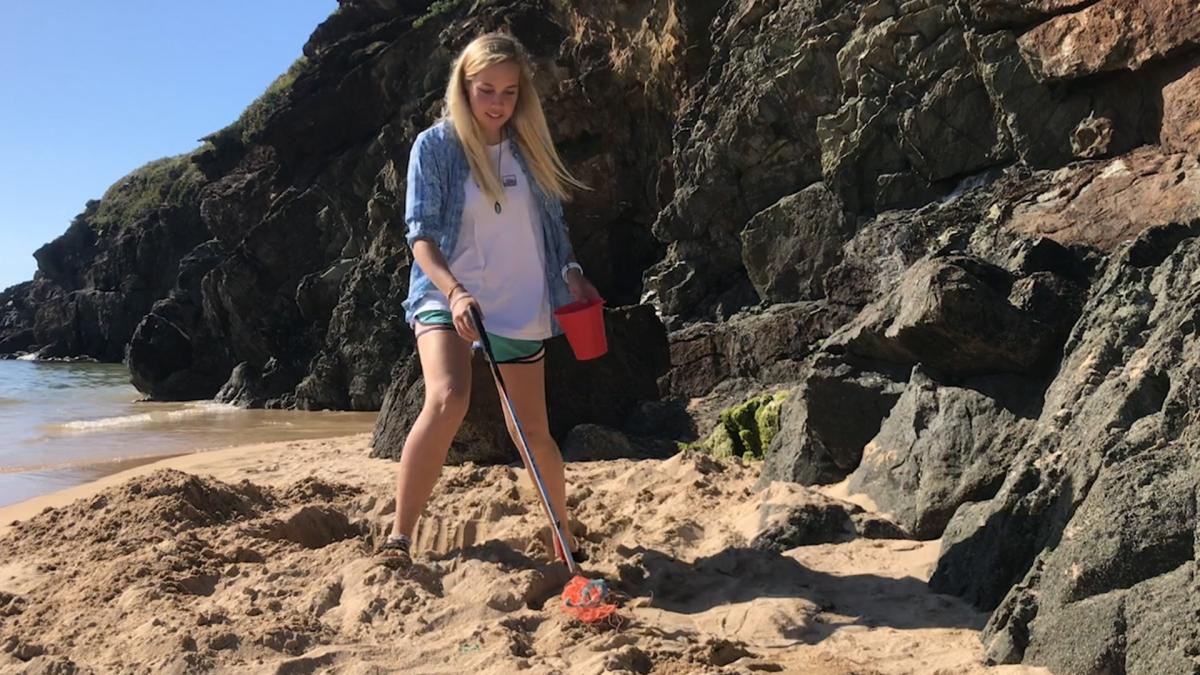 If this has sparked your interest in joining Rotary please use this link and say 'Hi'. We'll tell you why it was one of the best decisions we ever made!