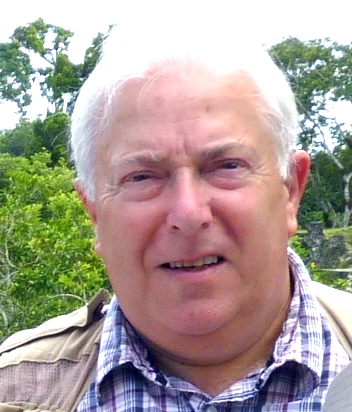 President's Message
Do you have an interest in helping your local community?
Would you like to help us at our post-Lockdown local charity events?
Do you have an interest in international charity programmes?
Do you want to make new friends and have fun?
Then contact us: Facebook – www.facebook.com/carshaltonparkrotary
The Web – www.carshaltonparkrotary.org.uk
By phone – 07514 465607
What we do:
Acting in response to the Covid-19 pandemic we have made donations to four local charities – the Diamond Riding Centre, Sutton Nightwatch, Sutton Talking Newspaper and Sutton Womens Centre.
As COVID restrictions are gradually being relaxed, we have taken the opportunity to review how and when we meet.

Currently we meet each 1st and 3rd Tuesday at 7:30pm, via Zoom – something which has provided us with opportunities as well as learning curves for most of us. Our replacement zoom meetings have included speakers on a range of topics such as the History of Tea; Music for Everyone; the 7 Wonders of the Ancient World and talks from local charities.

2nd and 4th Tuesdays are generally 'in-person' meetings, 6:45pm for 7 o'clock start, but under our new 'Meeting Manager' arrangement, our members take it in turn to organise and run these meetings with their own wide-open choice of subject matter and meeting style. Do watch out for our interesting, unusual and varied programme as we develop this programme.
Details on our future meetings/events will be found below – OR CONTACT US as above.
You are Very Welcome to Carshalton Park Rotary Club
Brian Hagley
President 2021-2022