This evening,
a small group of members and guests visited
Park Lane Stables, at the Manor Farm Stables, Petersham.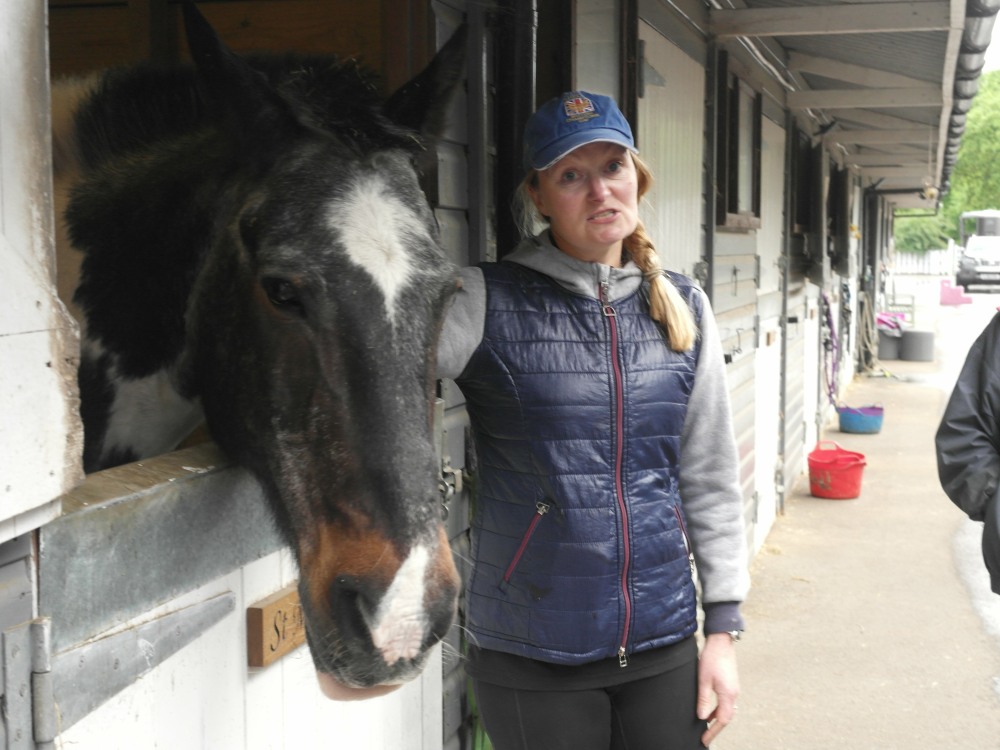 We were hosted by the founder, Natalie O'Rourke, and volunteer Peter Tomlin, who gave us a great insight into the stables, how it had been established and its aims and future plans with Riding For The Disabled [RDA]. They hope to move back soon to their own premises in Park Lane, Teddington once the refurbishment is complete. We were delighted to see many of the wonderful, happy, and content horses that they have there.