Club meeting with speaker in the Coach and Horses.
Wed, Jun 7th 2023 at 7:30 pm - 9:30 pm
James Borrell of Royal Botanic Gardens, Kew, gave us a talk this evening entitled "Ethiopia and the tree against hunger".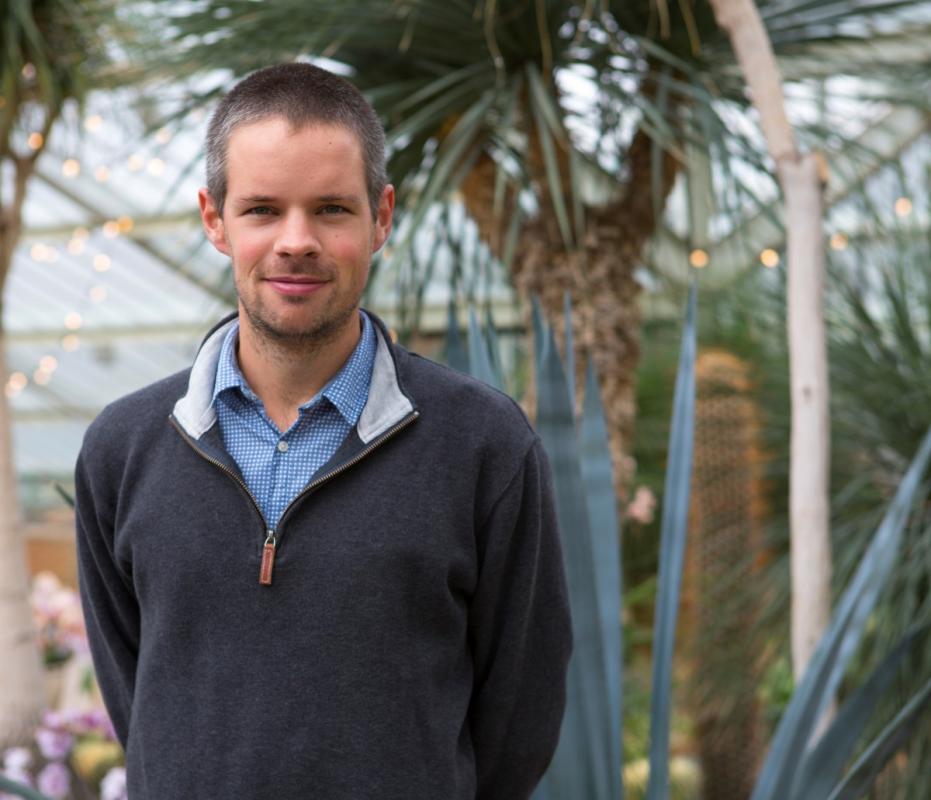 Dr. James Borrell is a biodiversity scientist and science communicator with over a decade of conservation research and fieldwork experience. Past project have ranged from the tropics to high Arctic, with a particular focus on Ethiopia, Oman, Madagascar and the UK. My research predominantly focuses on characterising biodiversity patterns, but increasingly integrates human challenges around food security and agriculture.