Christmas Collection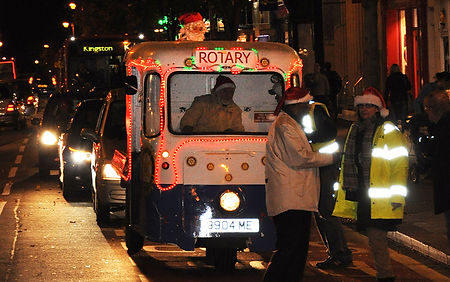 For many residents of Surbiton, Chessington and Tolworth the sound of the Rotary Santa sleigh coming down their street is the beginning of Christmas. For nearly 50 years, our erstwhile milk float sleigh has helped us collect tens of thousands of pounds from the generous folk of the town.
Race Night 2023
Race Night fund raiser! What a fun night at Glenmore House where 95 guests cheered on their chosen horses, enjoyed delicious fish and chips and helped us raise a phenomenal amount of money for local charities. Thanks to everyone for your support and help in making this such a successful and fun event! The atmosphere in the room was just brilliant!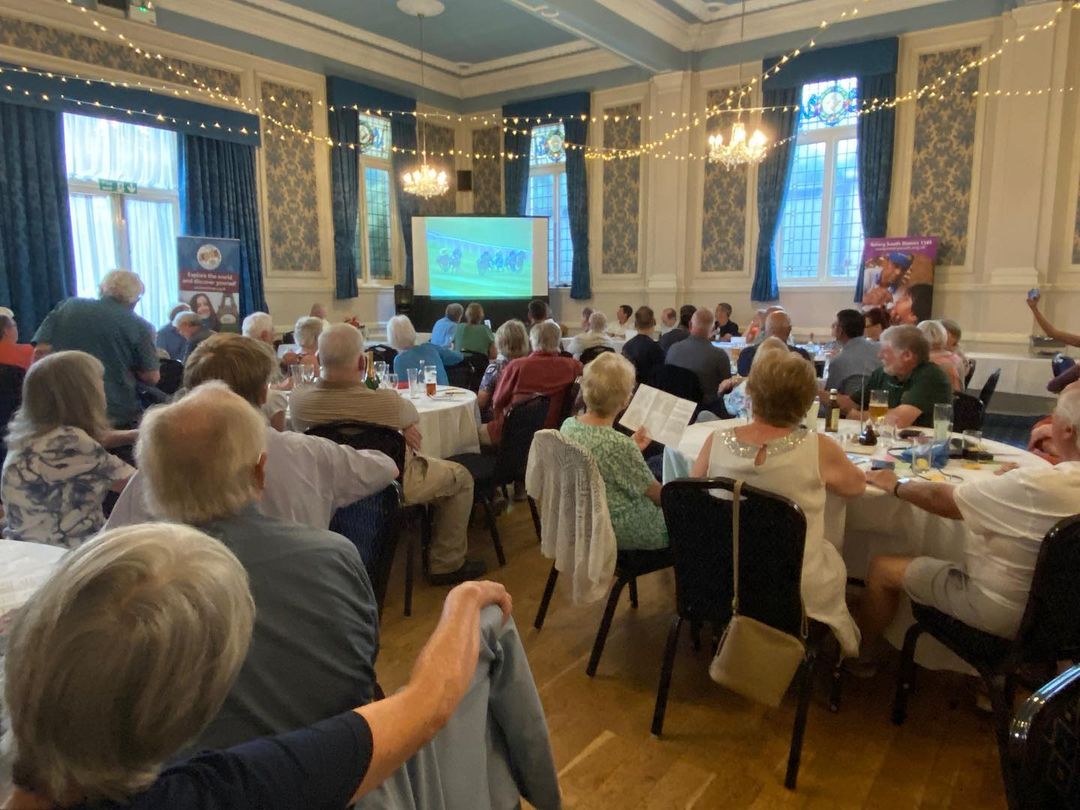 Appeals to Local Businesses
We are strengthening our links to local businesses and are appealing for funding to help support our charities and projects. We have so far received a generous donation from LIDL – thank you very much!