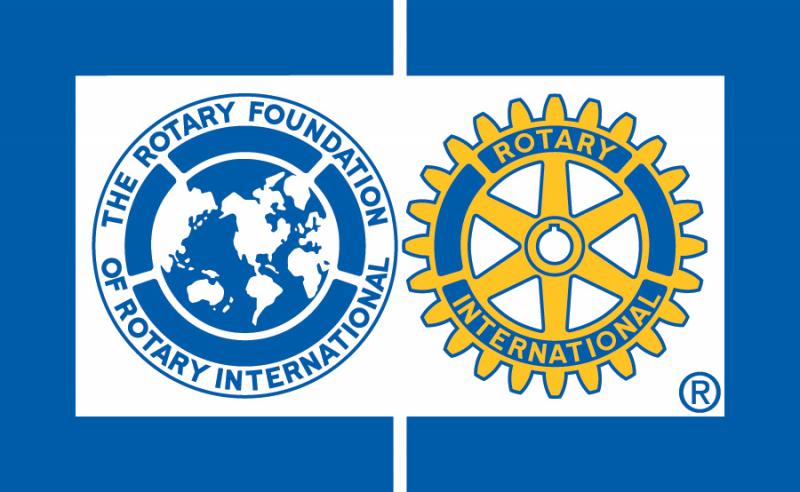 The mission of The Rotary Foundation is to enable Rotarians, to advance world understanding, goodwill and peace through the improvement of health, the support of education and the alleviation of poverty.
The OUR Rotary Foundation - Doing Good in The World
Through Foundation grants and programs, Rotarians and other contributors can help change the world. They can finance a well for a village that lacks clean water, improve the environment or provide scholarships to educate the next generation. The grants and programs available to Rotarians allow them to realise Rotary's humanitarian mission throughout the world, including its number-one goal of eradicating polio.
To: Club Foundation Chairmen and Presidents
---
COMING SOON...
THE RETURN OF THE PURPLE CROCUS
No it isn't the latest science fiction blockbuster but another chance to take advantage of a great Rotary Foundation fund raising initiative so....

CLICK HERE FOR FULL DETAILS



---

Purple4Polio Crocus Corms Planting 2017
The Purple4Polio crocus corm planting 2016 was a huge success with nearly 7 million purple corms being planted across Great Britain and Ireland resulting in a carpet of purple in communities during spring 2017.
The campaign has produced over 800 pieces of media coverage, helping to raise awareness of how important it is to end polio now and forever.
The purple crocus is a symbol of Rotary's worldwide campaign to eradicate polio, with its colour representing the purple dye used to mark the finger of a child to indicate they have received their life saving oral polio vaccine.
This year, we are aiming to go even further and plant 10 million purple crocus corms! Get your green fingers at the ready.
Download your crocus corm order form to get started!
NOTE All District 1110 order forms, with cheques, must be forwarded to District Foundation Chairman Nigel Barnfield and not as shown


---
Rotary Foundation
Reference Guide
---
---
---
New Gift Aid Declaration Wording from 31st December 2012
All Gift Aid Declarations after this date MUST be in new wording
Remember you can increase your contributions by 25% by using Gift Aid
---
---
---
The District Rotary Foundation Committee is here to support you and your Club with all aspects of their activities within TRF, its programmes and fund-raising.
Members of the Committee would be delighted to come and talk to your Club to tell you more about their area of interest within TRF.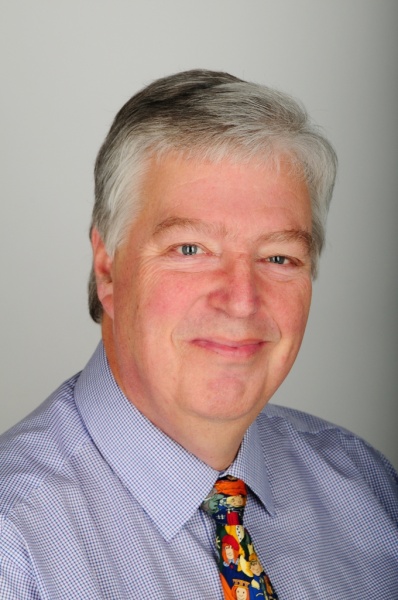 Nigel Barnfield

DRFC Chairman

E-mail: nigel5@btinternet.com







DRFC Secretary