Rotary Wessex District Magazine
This page contains on-line copies of the Rotary Wessex magazine which is produced 3 times per Rotary year.
Click on an image below to open that edition of the magazine.
The magazine will open in a new window.
To turn the pages either click in the bottom corner of the page or use the buttons in the toolbar.
To zoom in just click on the magazine or use the zoom button on the tool bar.
After you have zoomed you can either use the scroll bars to move around the page or click
and hold the mouse button to drag the page around.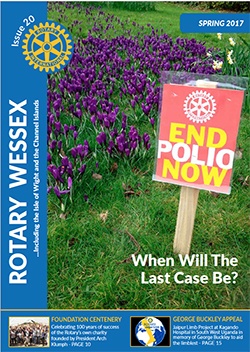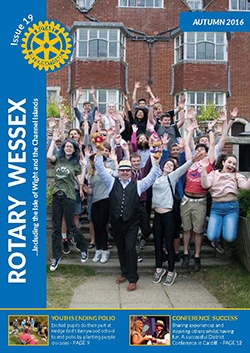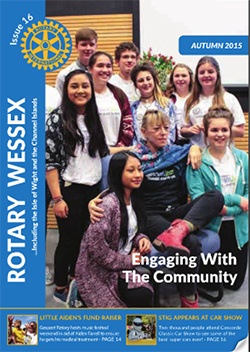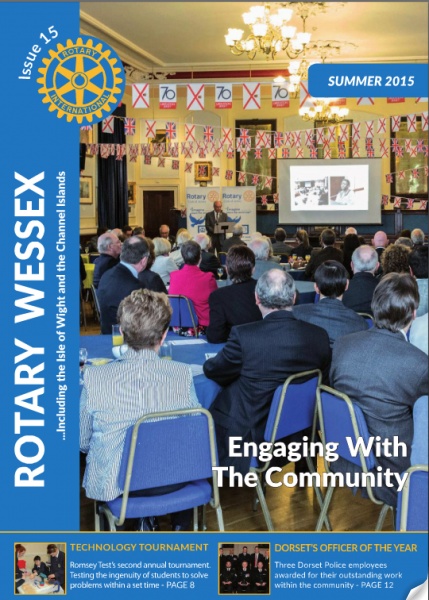 Spring 2015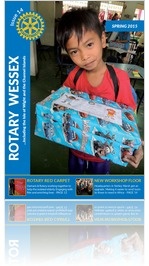 December 2014
June 2014
April 2014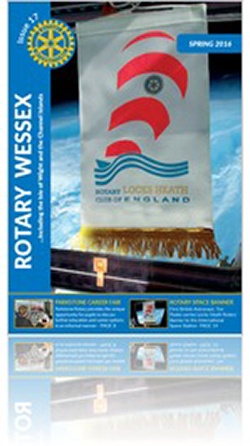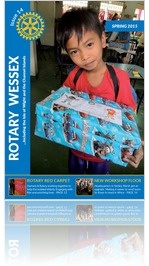 October 2013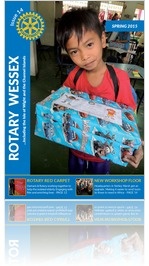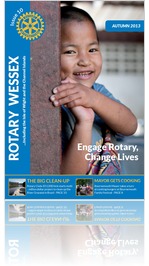 July 2013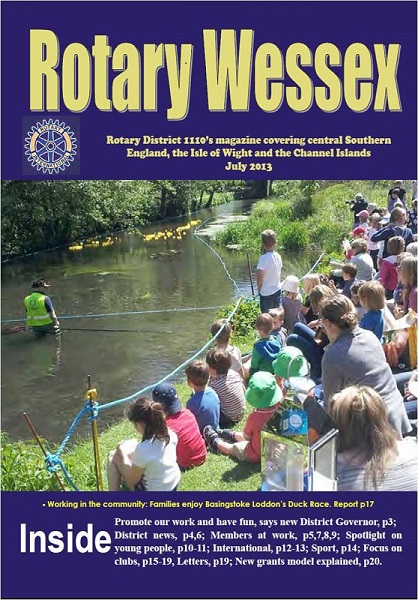 November 2012
We're sorry, your browser doesn't support IFrames. You can still visit this item., however.
Enlarge this document in a new window
Publishing Software from YUDU">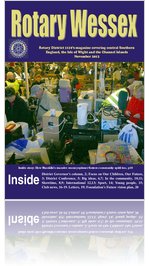 June 2012

March 2012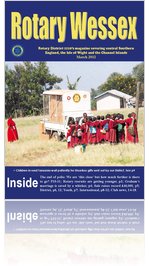 November2011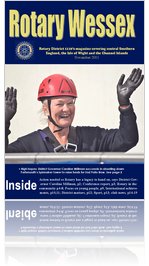 July 2011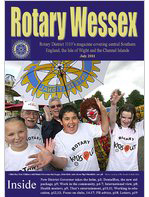 March 2011