The Postal Measurement Survey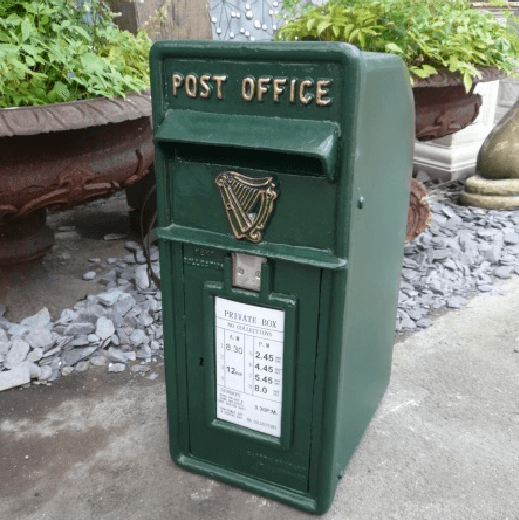 The Postal Measurement Survey
The Postal Measurement Survey is undertaken by individual members of Rotary clubs from the Republic of Ireland, which in turn generates contributions to the Annual Fund for their respective clubs. This is a relatively simple task, for which Rotary volunteers can earn substantial donations to Rotary Foundation.

Since 1997, PricewaterhouseCoopers (PwC) have being carrying out a study for An Post, designed to monitor the performance of mail collections and deliveries throughout the Republic of Ireland. In order to conduct the study they have recruited a network of 2000 participants around the country who send (droppers) and receive (receivers) mail. They measure the performance of this mail and report it weekly to An Post.

In order to do this, they need a panel of volunteers, and members of Rotary Clubs have joined that panel, but the panel does need constant refreshing. Most panellists choose to stay on the study for 4 years at which point they have to retire them. They need to recruit in excess of 300 new panellists annually, from all 26 counties, in both a private and business capacity.

There are two types of panellist within the study

A dropper will receive 1 package from PricewaterhouseCoopers each week containing 2 bundles of test mail pieces to post within the week.

A receiver can expect to receive up to 3 pieces of test mail per week.

Both are required to record a small amount of information and return it to PwC in a freepost envelope.


For each participating panellist a donation/payment is made to the Rotary Foundation. So a person who acts as a dropper will receive €125 per annum. A person who acts as a dropper and a receiver will receive €250 per annum.
This survey earns significant funding for our Foundation, and enables participating clubs to more easily meet their Foundation contribution targets. It makes sense to get involved!
To find out more contact Una Kane from the Rotary Club of Dublin North - unakane@eircom.net