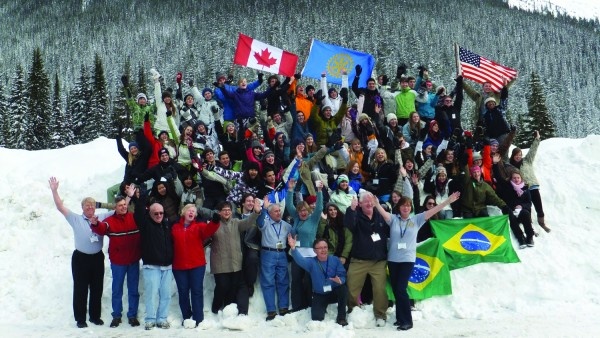 YOUTH EXCHANGE PROGRAMME
The opportunities in Rotary's Youth Exchange programme are so numerous that young people are only limited by their own horizons!
Opportunities can vary from a two week camp or tour, through short term home stays, with or without vocational experiences or academic study, to a full year living and studying in another country. Rotary's Youth Exchange programmes are available to all young people regardless of whether they are related to a Rotarian or not. Through the programmes, Rotary plants in the young people taking part an understanding and tolerance of other cultures and creeds as well as introducing them to the ideals of Rotary Service, and preparing them for the possibility of being the Rotarians of the future.
All enquiries regarding this competition and entries in District1160 should be addressed to:
Mary O'Mahony
Cork Bishopstown Rotary Club
email: maryberomahony@yahoo.co.uk
M: +353 (0) 872239629.
https://www.youthexchange.org.uk/