The purpose of Innovative and Flexible Rotary Clubs is to focus on the Club's ability to self-determine their operations to better fit the needs of their members and the needs of their community.
This is an exciting development because it allows Clubs to set their own rules. So when they meet, where they meet, how often they meet is entirely down to them.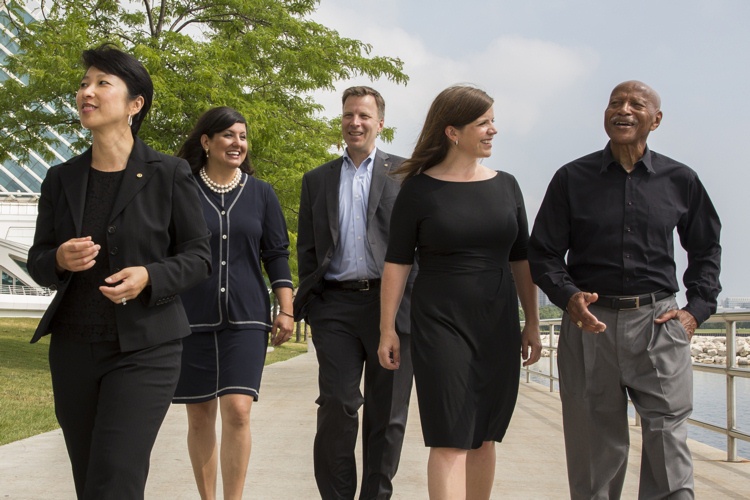 We are currently forming new Clubs throughout the North East of England. These new Clubs are adopting the flexible and innovative approach and is proving very popular.