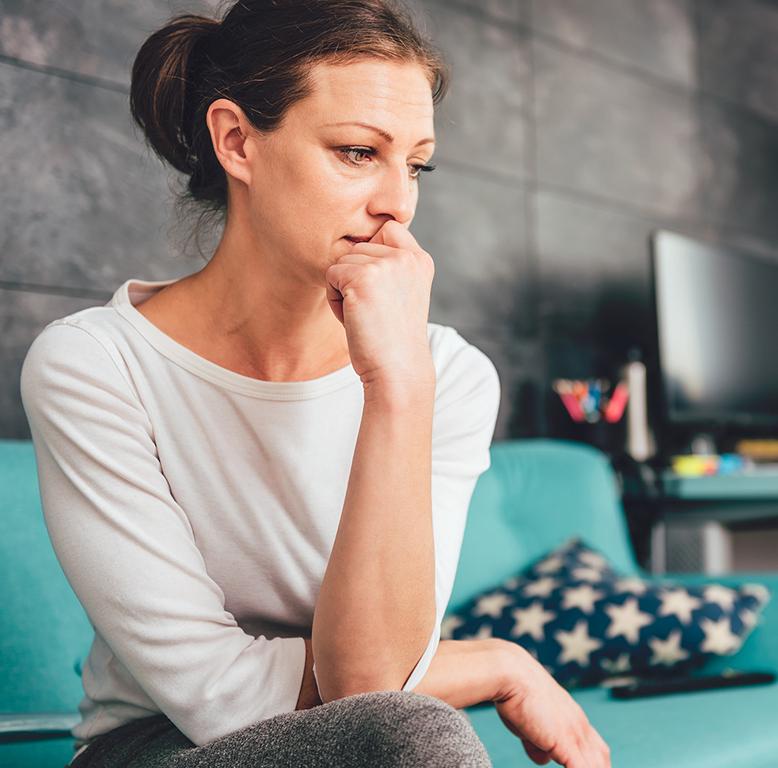 The Rotary International in Great Britain and Ireland 2018 'State of the Nation' survey, examines social and community issues in today's society, along with establishing a barometer check on how people feel life compares now with previous generations.
Rotary's survey has importantly uncovered how nearly two-thirds of us (64%) feel lonely.
Loneliness is an issue normally associated with older people but in fact, the highest percentage of people affected were aged between 16 – 29, followed by those aged 30 – 44. This is a significant finding and something that Rotary is seeking to address.
The survey also uncovered, that today's generation feels it doesn't have the same sense of community spirit as the previous generation, with nearly half of respondents (47%) claiming they don't even know their neighbour's name.
Read Moreand Take Action "HERE"