Rotary Young Leaders of 2019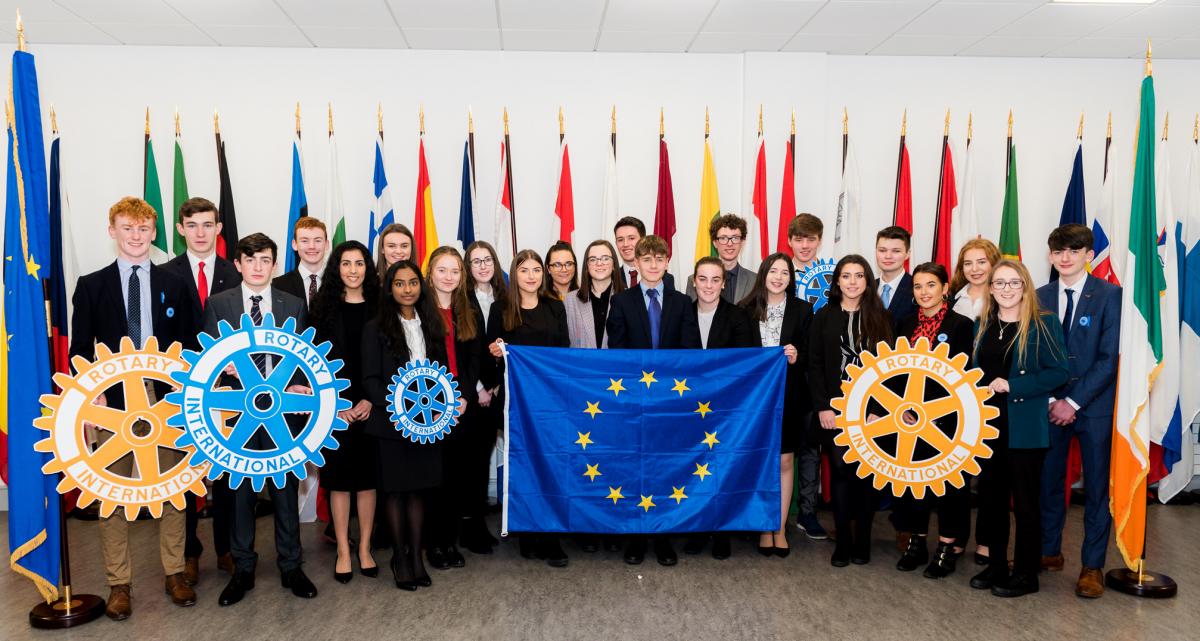 In 2019, 24 Young Leaders, selected by Rotary Clubs all over Ireland, won a trip to the European Parliment in Strasbourg, France. This was the opportunity of a lifetime for many who got to experience the drama and excitement as they took to the floor at Euroscola as members of the Parliament. These young people along with 450 other young people from countries accross Europe debated and voted on resolutions of current affairs .
The annual event allowed the young people to use their language skills, develops cultural awareness and created an appreciation for cooperation across borders.