Sung Ji - Rotary Foundation Scholar
Meet Sung Ji Kim from South Korea who will be coming to the UK in September to read for a Masters degree in Transnational Studies at Southampton University.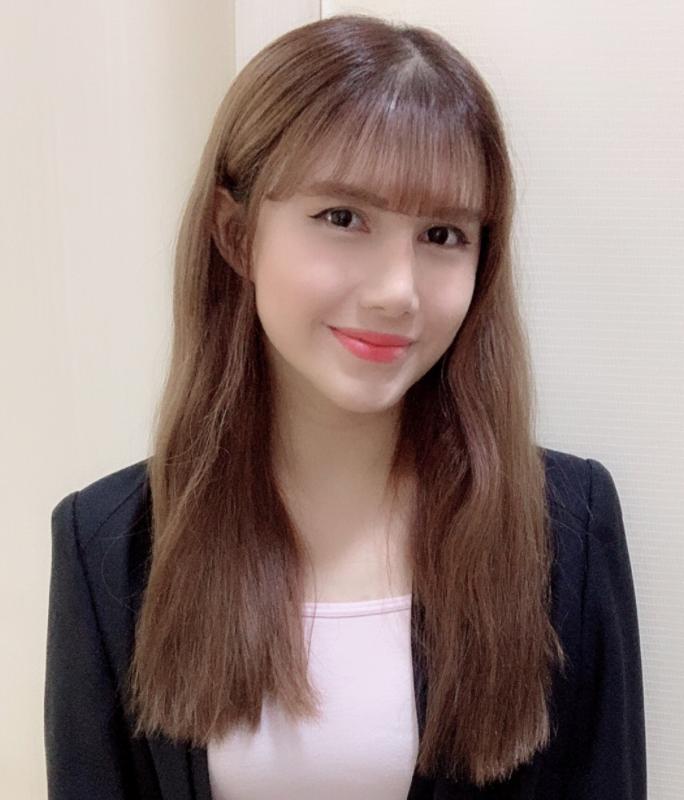 Sung Ji had applied for, and was lucky enough to be granted, a Rotary Foundation Global Scholarship Grant to finance her year's studies. Sung Ji is being jointly hosted by the Rotary Clubs of Southampton Clausentum and Southampton Magna; her Rotary Stewards are Nick Barrett (Clausentum and Lead Steward), Richard Hutton (Clausentum) and James Lapage (Magna).
Of herself Sung Ji says "I want to expand my knowledge and experience by attending "M.A. Transnational Studies" at Southampton University. My goal is to become a human rights activist in the field of racial discrimination and child refugee relief, with the knowledge I have gained from the under graduate course and the specific experiences and knowledge I will be gaining from the post graduate course. I am going to solve the problems of child refugees, racial discrimination in Latin America and build a peaceful and safe world".
During her time here Sung Ji has tried to make herself available to visit (on request) Rotary clubs in District 1110 to talk about herself, her ambitions and what she hopes to bring to the world as a result of her studies here. Sadly however it has only been possible for her to make limited appearances to date due partly to a series of unexpected and undeserved incidents that have befallen her and also of course the effects of the COVID-19 pandemic. However she remains willing to join clubs for their meetings via Zoom wherever this is possible. All invitations should continue to be directed, please, to Rotarian Nick Barrett at nick1.barrett@talktalk.net or by phone on 023 8070 3271 or 07771 758539.