Haskins Quiz and Dinner Evening
An evening of shopping, dinner and a Magna Mega Quiz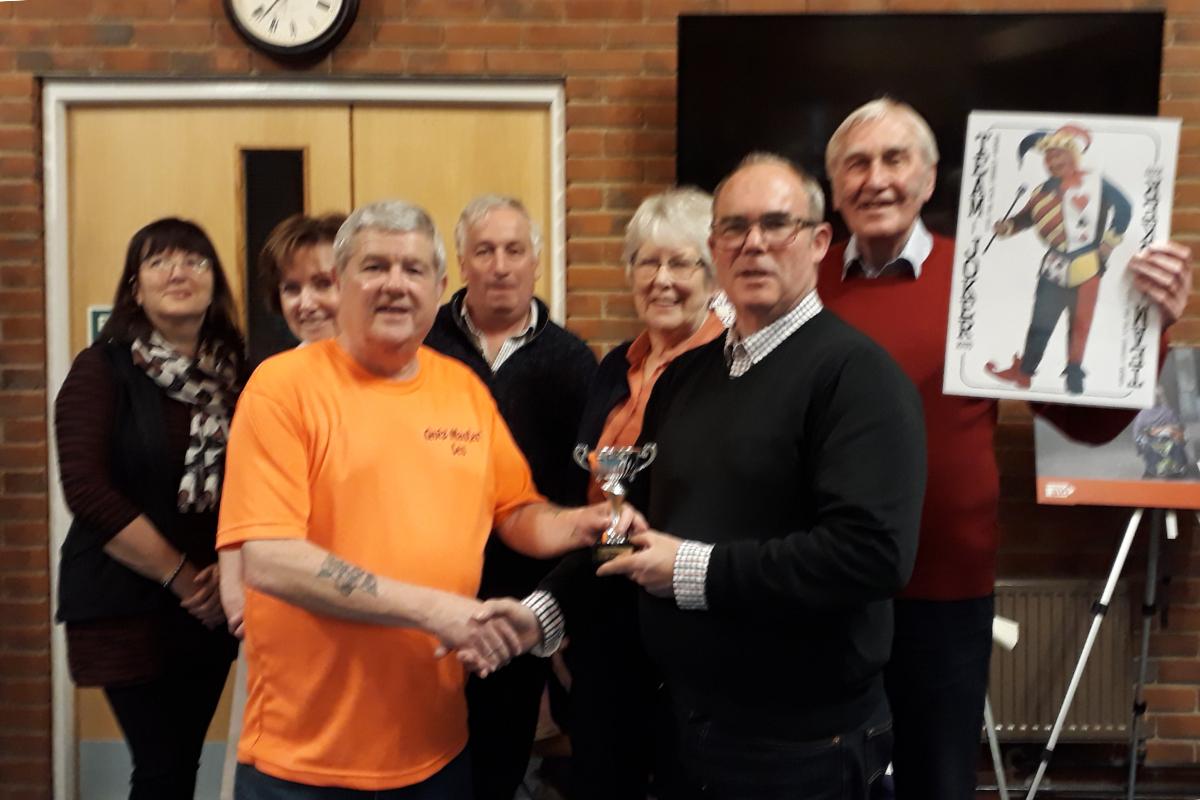 Our annual trip to Haskins has changed to a Mega Quiz event for charity since Magna won the Rotary Quiz in 2018.
Put together a team of 6 to go up against the finest brains in Rotary Wessex.
You don't have to be Rotarians to participate.
More info to follow.
Contact James Lapage about this page: