Kids Day Out in Herm
A countrywide initiative for Rotary Clubs to provide a fun day out for children. Rotary Guernsesiais annually takes a group of children from Les Rondins school to Herm for the day.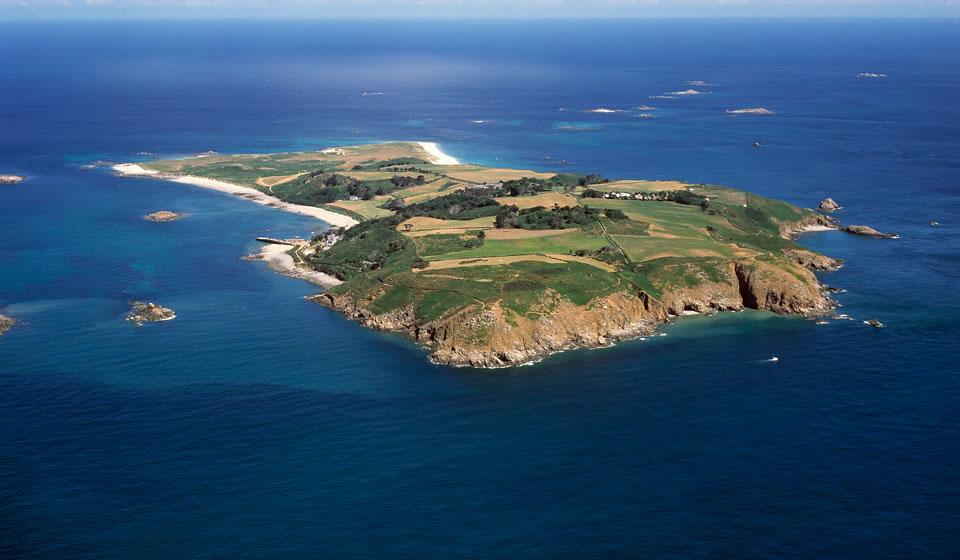 This is a really fun day out for the kids and our club members always enjoy helping the kids have a great time.
Find out more about the National Kids Day Out initiative here:
https://www.kidsout.org.uk/what_we_do/national-day-out/
Contact Hannah Laidlow about this page: