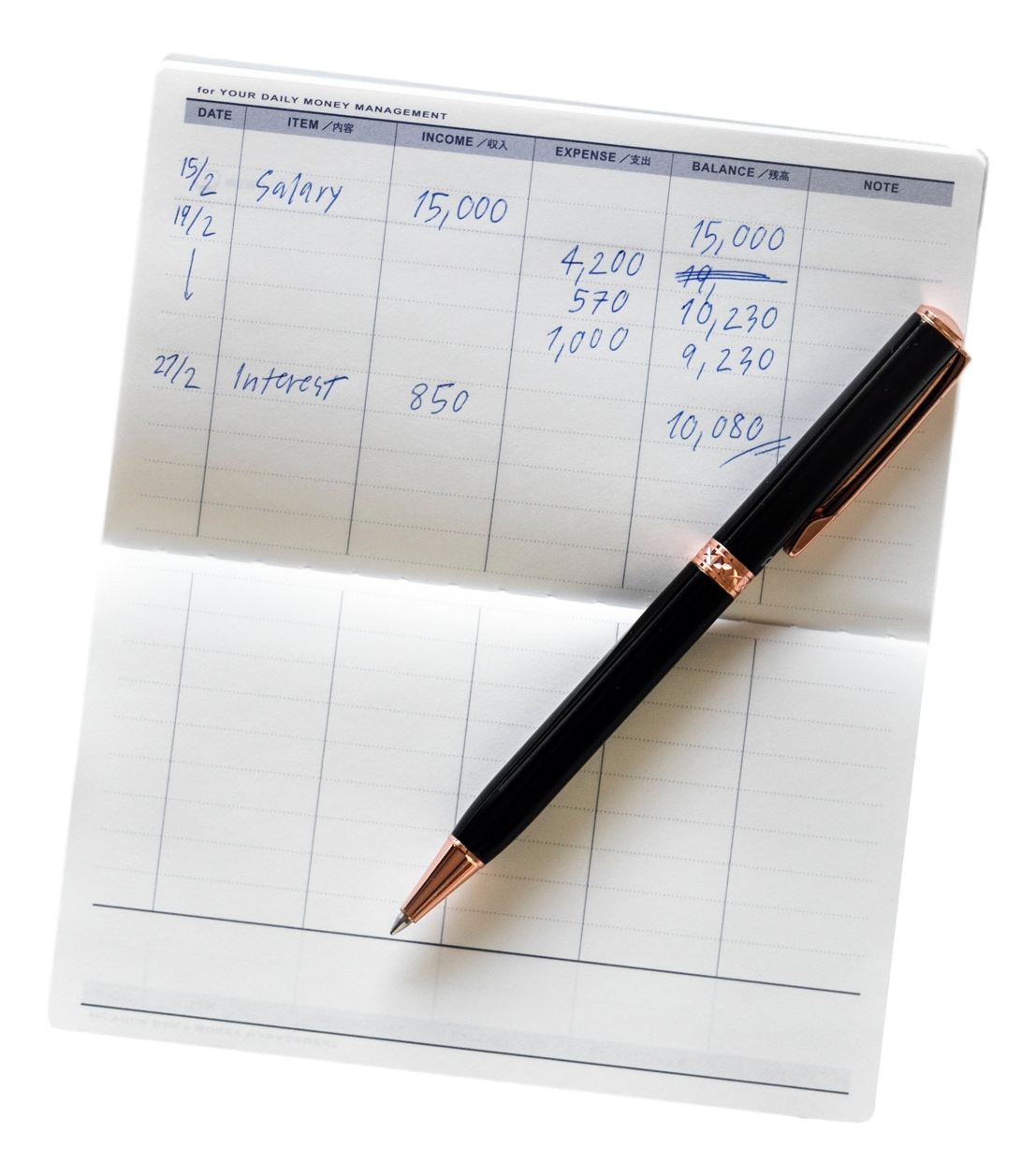 District Officers - reimbursement of expenses
The scheme for reimbursement of district officers' expenses sets out who may claim, under what circumstances and the basis for claims.
Click here for the Excel version of the Claim Form
The Excel Form is preferred This carries out the necessary calculations automatically. If you save your claim you can simply edit the claim information the next time you use it. You can easily send it by email. If you have difficulty using this form please ring me and I will talk you through how to use it.
The forms are not intended for use to claim reimbursement for one-off expenditures on equipment, printing, publicity items of software. If you wish to purchase such items please refer to the purchasing protocol.