Darlington Interactors still busy during lockdown
Award winning Darlongton Interactors helping the homeless during the Covid 19 crisis
Darlington Interactors still busy during lockdown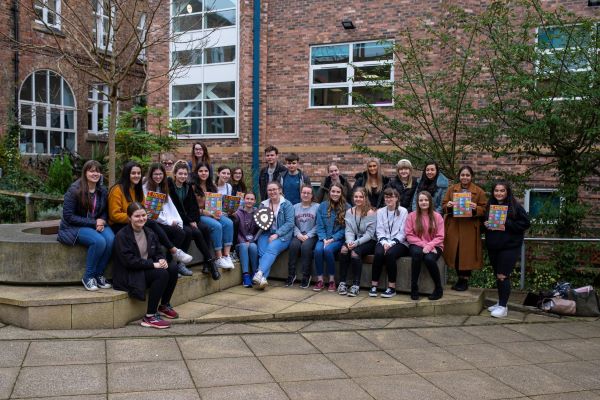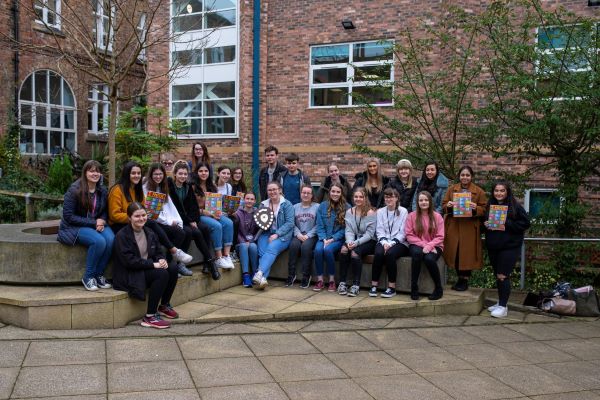 The award winning Interact Club in Darlington - Queen Elizabeth Sixth Form College - has been doing an amazing job in keeping in touch with the town's Abbeyfield Society, which provides sheltered housing or older people..
Over the past few years Interact has developed a long standing relationship with Abbeyfield, which of course is on lock down.
QE Interact - which has won the national Rotary GBI Project Award for two years running - normally visit Abbeyfield regularly, playing games with residents, helping plant out flowers, cooking and baking and generally helping out, developing personal relationships with many .
During the lockdown, they have continued their contact and interactivity with much appreciated virtual games, quizzes, letters and cards, emails, Twitter and Facebook posts.
Abbeyfield Darlington Manager, Kath MacColl, who is also a Darlington Rotarian, said: 'The wonderful Interact members at QE are doing their very best to alleviate the boredom with lovely messages and activities, which the residents very much appreciate.'
Every little helps...