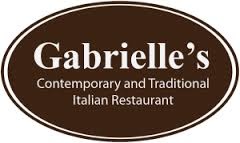 5 Flintoff St,

Bishop Auckland

DL14 7LE
The event takes place on Tuesday 18th October 2022 at Gabrielle's Italian Restaurant and is open to all rotarians, inner wheel members and any of their guests. The purpose of the evening is to enjoy excellent food and fellowship, but also to raise funds for the charities we support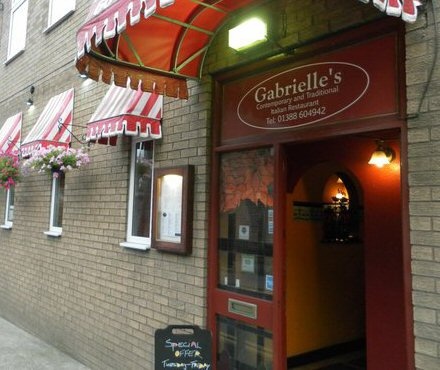 Assemble from 7.00 pm for a 7.30 pm commencement.
Members and guests can order either a two course meal with starter or dessert as well as main course, or a three course meal. Tickets for a two course meal will be £16-50 and for a three course meal £20. Please could you support this event, our hope is to get 50 places taken at the event. We will include a fun quiz on the evening and a raffle and donations of prizes for the raffle will be gratefully received. Please let me have bookings by 8th October with the names of your guests and their food choices from the menus available here and to advise Bill Robson either direct or through lists available at club meetings.