Welcome to the website of the Rotary Club of Wensleydale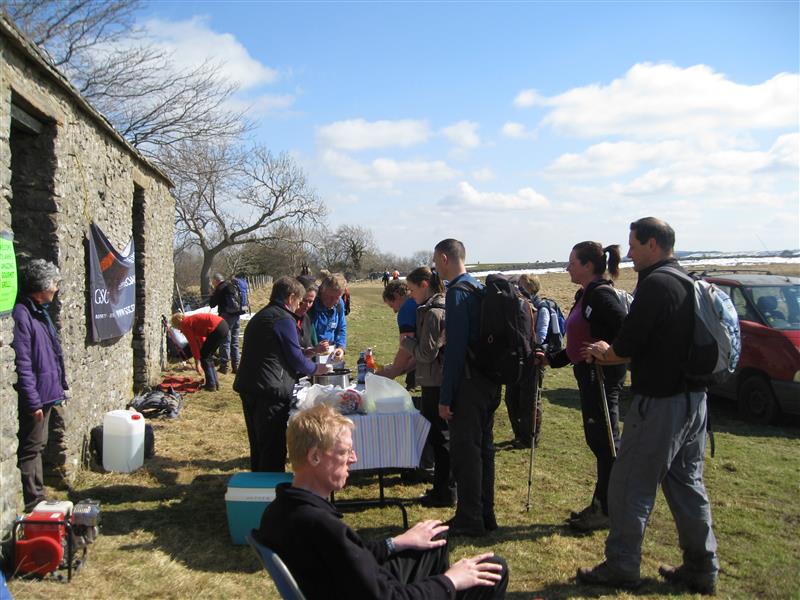 This year's Wensleydale Wander took place in perfect weather. Click on the link for a report and photos.
We are a small club whose 20 members live in various parts of Wensleydale, within a radius of about 15miles from the market town of Leyburn, where we meet. Click here for a Google map if you need help to find us.
Our members come from a variety of backgrounds, including farming, banking, business, education, and health. All enjoy the fun and friendship that Rotary offers, while also helping their own communities and those farther afield. To learn more about what we do, please explore this site by scrolling down this page and clicking on the links on the left. If you wish to know more about Rotary International, click on About Rotary. INTERESTED IN JOINING ROTARY? Please use the Contact Form in the menu at the top. We will then invite you to attend a meeting as a guest, with no commitment! If you have just moved into the Dale, you will find a ready-made group of friends who will help you settle into the community.
If you are a Rotarian visiting Wensleydale, you will be very welcome at one of our weekly meetings- please check the "Meeting Details" section on this website, or contact us through the Contact Form
This website short address is www.wensleydale.rotary1040.org .
Latest News and Reports (click on the headlines in blue for details)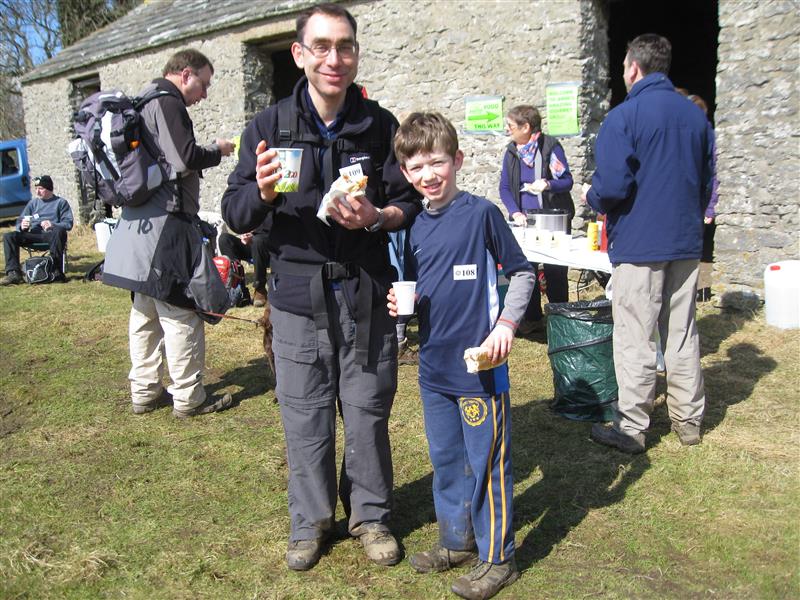 08/04/13 Wensleydale Wander 2013;- 281 walkers and runners enjoyed wonderful weather for this year's Wander despite snow drifts still blocking the highest section, necessitating a diversion. Many came in heavy clothing and had to remove it!
The Rubbing Houses checkpoint at the 13 miles point of the Long Walk was again much appreciated, with walkers receiving real sausages in a bun, with the option of added fried onions, sauce or mustard!
---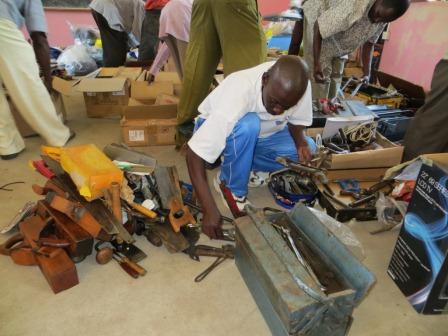 13/10/12 Tools from Wensleydale help Africans; following the recent appeal for used/unwanted tools, the Rotary Club of Wensleydale received a large number donated by members of the public in Wensleydale. These were refurbished when necessary by club members and shipped to Ukerewe,an island community in Tanzania. They were very well received!
Some of our activities; click on highlighted headings for details
| | |
| --- | --- |
| Organising Events | Interesting Speakers |