Welcome to the website of the Rotary Club of Monmouth
Our next Event is Walk the Wye
Sunday 12th May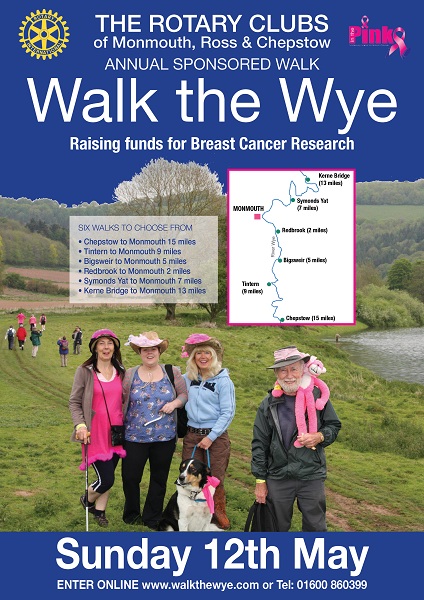 Model Railway Exhibition
The Rotary Club of Monmouth would like to thank everyone who came along and supported the exhibition.
Almost £1,500 was raised which has been donated to Monmouth Sports Association, as a contribution to the cost of the replacement boiler for their changing rooms and clubhouse.
The Raft Race will take place on Sunday 1st September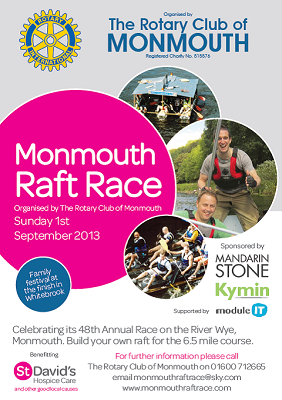 Thank you for your continued support.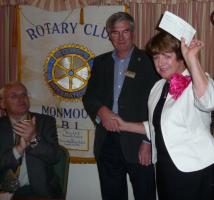 Norman Williams presents a cheque for £11,000.00 to In the Pink. This amount was raised by everyone who took part in the Wye Valley Walk
Thank you for your support
To find out more about our meetings and other events in Monmouth, please click on "Meetings" and "Events" above.
Join us on F huyyyy kkuwww.facebook.com/pages/Monmouth-Rotary-Club/173504286033700
Jaipur Limb Project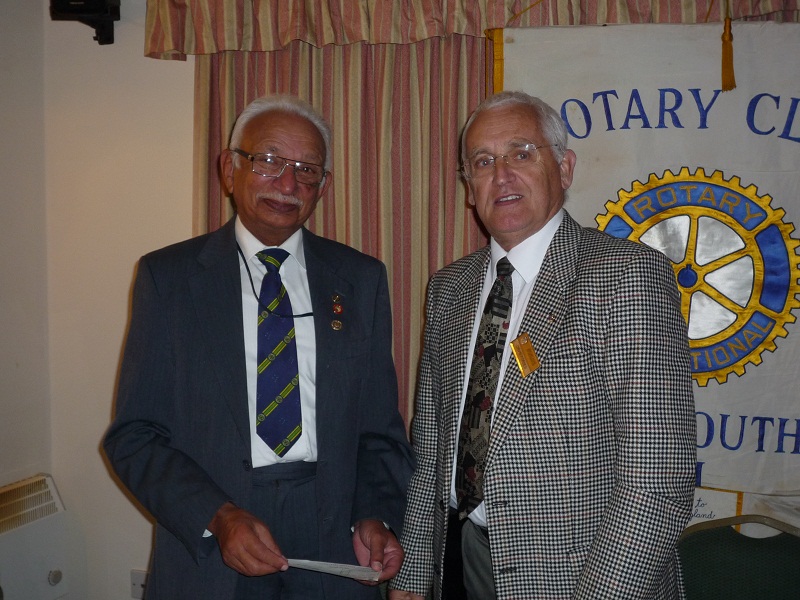 President David Forbes presented a cheque, on behalf of Monmouth Rotary, to Jaipur Limb Project Trustee and fellow Rotarian, PDG Dr Ganesh for £2000.00. 31st Oct 2012
" thank you from the people you dont know and from the faces that you will never see. They will bless you every day for the rest of their lives. "
PDG Ganesh - 31st Oct 2012

MONMOUTH ROTARY CLUB
In the Rotary year ending 30th June 2012, the Monmouth Club donated nearly £47,000.00 to charity. Principally to St Davids Foundation Hospice Care,In The Pink Breast Cancer Research Charity and Breast cancer research at Valindra Hospital HospitalHhhhand Vale Breast Cancer Research, Overmonnow Special Needs Unit, Shelter boxes, Macmillan Cancer Support, Wales Air Ambulance, Bridges Community Centre and many other charities.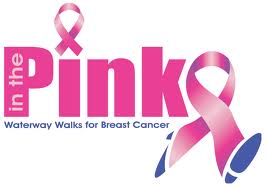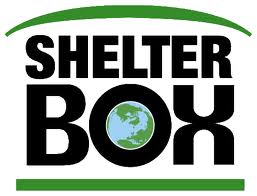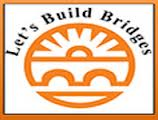 www.stdavidsfoundation.co.uk www.pinkwalks.co.uk www.shelterbox.org www.bridgescommunity.org.uk
The main fund raising events for Monmouth Rotary Club
Model Railway Exhibition




The Lower Wye

Valley

Walk - 12th May www.walkthewye.com

The Monmouth Raft Race -

1st September

www.monmouthraftrace.com

Harvest Charity Auction

Bonfire Night

Christmas Sleigh and Street Collections
In the 2012 / 2013 Financial Year, Monmouth Rotary Club is planning to run the same fund raising events including a second model railway exhibition, with St David's Foundation Hospice Care and In The Pink Breast Cancer Research Charity being the main beneficiaries, whilst generous contributions will be made to other charitable organisations.
The Club will support various youth initiatives, (Youth Speaks, RYLA and Young Chef) and will also continue to give support and guidance to the Monmouth People First group. This is a volunteer group which has been established in Monmouth to help young adults with learning difficulties.
Come along to a meeting and see for yourself
Every Wednesday - 6.15pm at The Royal Oak, Hereford Rd, Monmouth