Welcome to the Rotary Club of Monmouth
Featured pages:
Clothes packed ready for shipmentRead more

2015 Monmouth Raft Race.Read more
MONMOUTH ROTARY CLUB
In the Rotary year ending 30th June 2014, the Monmouth Club donated nearly £55,000.00 to charity. Principally to St Davids Foundation Hospice Care,In The Pink Breast Cancer Research Charity and Breast cancer research at Valindra Hospital HospitalHhhhand Vale Breast Cancer Research, Overmonnow Special Needs Unit, Shelter boxes, Macmillan Cancer Support, Wales Air Ambulance, Bridges Community Centre and many other charities.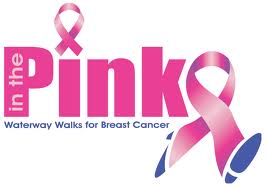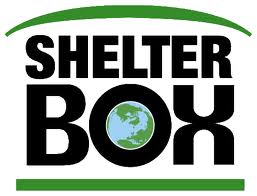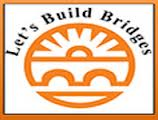 www.stdavidsfoundation.co.uk www.pinkwalks.co.uk www.shelterbox.org www.bridgescommunity.org.uk
The main fund raising events for Monmouth Rotary Club
Model Railway Exhibition





- 8th February 2015

The Lower Wye Valley Walk

-

10th May 2015

www.walkthewye.com

The Monmouth Raft Race -

6th September 2015

www.monmouthraftrace.com

Harvest Charity Auction

Bonfire Night

-

5th November

Christmas Sleigh and Street Collections
In the 2014 / 2015 Financial Year, Monmouth Rotary Club is planning to run the same fund raising events, with St David's Foundation Hospice Care and In The Pink Breast Cancer Research Charity being the main beneficiaries, whilst generous contributions will be made to other charitable organisations.
The Club will support various youth initiatives, (Youth Speaks, RYLA and Young Chef) and will also continue to give support and guidance to the Monmouth People First group. This is a volunteer group which has been established in Monmouth to help young adults with learning difficulties.
Come along to a meeting and see for yourself
Every Wednesday - 6.45pm for 7:00pm at The Royal Oak, Hereford Rd, Monmouth