Welcome to the website of the Rotary Club of Pinner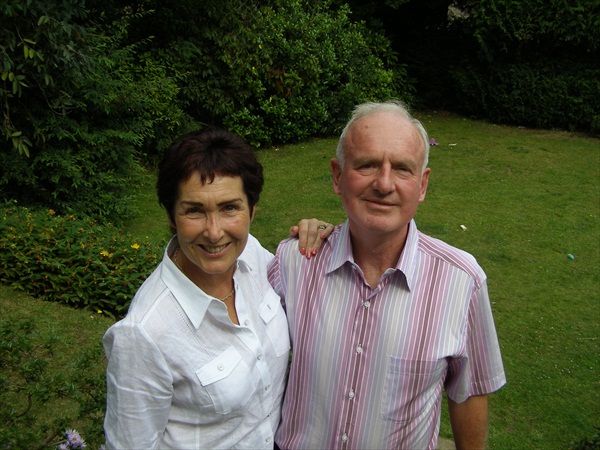 Welcome to The Rotary Club of Pinner web site. My name is David Cherry and I'm the club's President for the current year (2012/13). If you are interested in our club then please email me at david.cherry@pinnerrotary.org.uk, or our Membership Chairman Nigel Shock at nigel.shock@pinnerrotary.org.uk
We will be able to tell you something of what Rotary, and the Pinner club in particular, is all about and perhaps to book you in to one of our meetings so you can see for yourself. The agenda of our meetings varies with visiting speakers who cover a wide range of subjects whilst other meetings are for discussing the clubs activities. Whichever you choose to attend you can expect a friendly welcome and an enjoyable evening.
The Rotary Club of Pinner is part of an international organisation, with more than 1.2 million members in 33,000 clubs worldwide. Rotary club members are volunteers who work locally, regionally, and internationally to combat hunger, improve health and sanitation, provide education and job training, promote peace, eradicate polio and much more, all under the motto 'Service Above Self'.
Rotarians are men and women who take an active role in their communities while greatly enriching their personal and professional lives. A Rotary club contains a diverse group of people from the community that the club serves. Rotarins have the opportunity to give something back, to give hope to those less fortunate and to make lives worthwhile and fulfilled.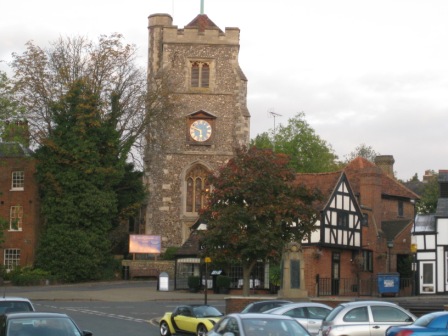 The Pinner Rotary Club is lively, industrious and engaging. Our hope is that some of this energy and enthusiasm will shine through these pages. The emphasis within this web site is very much on what we are doing right now in Pinner. The club supports a number of local and international charities which it raises money for by organising various events. This includes supporting major Rotary initiatives such as Shelterbox and the eradication of polio.
Our Club President selects some personal annual charities and for his year David has selected three, two of which are local. RAFT, based at Mount Vernon is helping people who have skin disfiguring illnesses and damage, such as burns, wounds, limb amputation and skin cancer and Kids Can Achieve which is a special needs school in Harrow Weald looking after children with severe learning difficulties, including autism and schizophrenia. His national charity, Macmillan Cancer Support needs no introduction.
Listed below are some of the local events and charities that we also support;
The Pinner Village Show - provides a great family experience day out

Meal for Two - annual fundraising event with prizes of meals for two at local restaurants

Rotary Kids Out - Taking children from Grangewood Special needs School to Thorpe Park

Rotary Youth Speaks - a schools debating competition

Rotary Technology Tournament - A competition designed to challenge the team working and inventiveness of youth teams.

Nower Hill High School - Crumless and Eastman Awards for awards for Music Performance and Composition and for Community Service.

Library for the Harrow Youth Offenders - We helped to establish a library for young offenders.

Pinner Pantomime Night - A fun night on a dark Pinner evening as Christmas approaches.

Pinner House - provides sheltered accommodation for the elderly.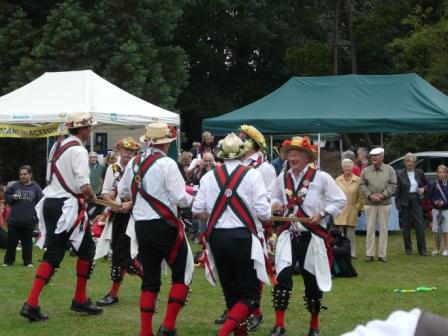 In everything that a Rotarian will get involved with there is always a important objective such as raising money or helping others but its also about having some fun. We enjoy what we do - maybe you would like to have some fun with us and consider becoming a member ?
If you would like to find our more about Rotary and the Rotary Club of Pinner, please contact Nigel Shock at the above email address.