Welcome to the Rotary Club of Ewell
Featured pages:


Click here to see the video of the

2016 Epsom and Ewell Fun Day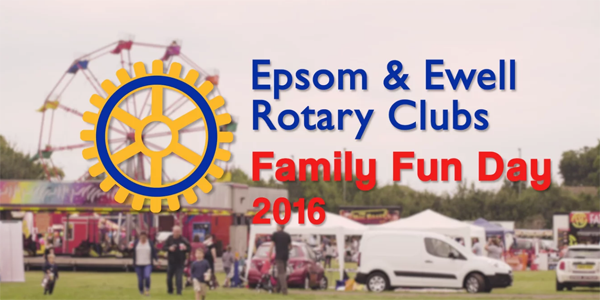 The Rotary Motto is 'Service above self' whilst the objects are:

To encourage and foster the ideal of service as a basis of worthy enterprise and, in particular, to encourage and foster the following:
The development of acquaintance as an opportunity for service.

.
High ethical standards in business and professions; the recognition of the worthiness of all useful occupations; and the dignifying by each Rotarian of their occupation as an opportunity to serve society.
The application of the ideal of service by every Rotarian to their personal, business and community life.
The advancement of international understanding, goodwill and peace through a world of fellowship of business and professional people united in the ideal of service.
At the Rotary Club of Ewell Rotary you will find a lively club with over 30 members. Together we support both local and international charities. We also react to global disasters such as floods and earthquakes but just as importantly offer support and friendship to each other and to our wider community.
Our 30+ members enjoy debates, quizzes, speakers and other entertainment. We believe that the club must be happy and healthy to be able to serve others with enthusiasm. So our full program has a balance of activities which are purely for enjoyment and activities which serve others less fortunate than us.
If you would like to know more about the Rotary Club of Ewell, please browse our website, if you are interested in joining us please contact our Secretary Andrew Heard.
---
Our Key Members
Rotary Year 2016/2017
President: Doug Simmons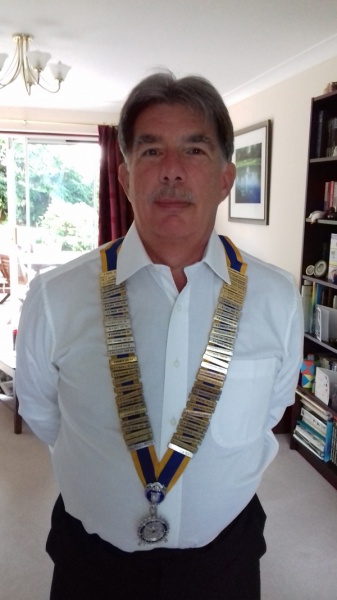 Treasurer


Anthony Heath PHF





President Elect




Rik Page








Secretary
Andrew Heard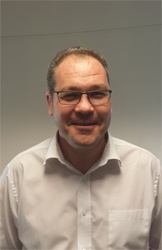 To see our Facebook page please go to the 'Links to other sites' section on the left of this page
Meeting Details
Interested in joining Rotary
In the next 30 days...
Meeting Information...
We meet on Thursdays at 1900 for 1930 (No meeting on the first Thursday of the month and no meeting on a fifth Thursday.) Cuddington Golf Club
Banstead Road
Banstead
Surrey
SM7 1RD tel: 020 8394 2827