Welcome to the Rotary Club of Knighton & District
Featured pages:
WELCOME TO THE WEBSITE OF THE KNIGHTON AND DISTRICT ROTARY CLUB
Our Club was chartered in 1976 by some inspired people, a few of whom are still involved in the Club today. We have 26 members, including 10 women, and share the fun and friendship of our weekly meetings. We have a meal which is often followed by a speaker to entertain and inform. We also organise fundraising events to allow us to support local, national and international charities. But most of all we enjoy each other's company and good humour. You can see what Rotary is all about HERE......
From the menu above you can open up pages that tell you about our meetings, our fund raisers and the charities that we are supporting this year. You can also find out about the different activities that each committee is involved in. In addition you can find links to the local town websites and to Club videos HERE
We are looking forward to another year of fun and fundraising, with emphasis on the former! You can see more about what we do below as well as on the pages above. And you can always get in touch through our contact page if you would like to come and meet us sometime! You will be made warmly welcome.....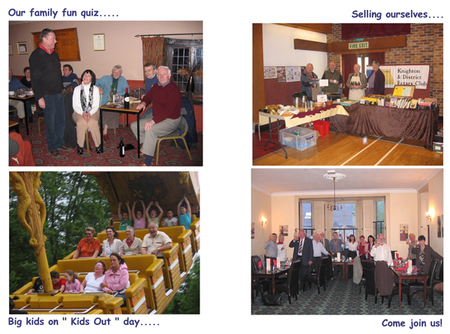 DECEMBER 2015 WE JOIN "GIVE AS YOU LIVE" WHERE MONEY IS RAISED
FOR OUR CHARITY ACCOUNT JUST BY SHOPPING ONLINE
APRIL 2017 - LATEST POLIO FIGURES RELEASED - GREAT NEWS!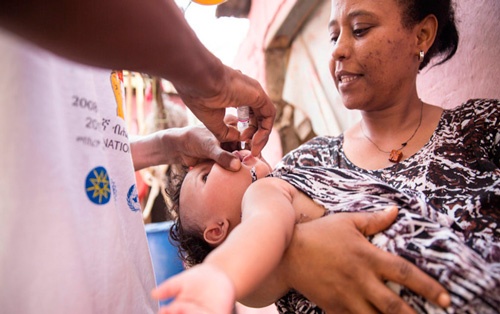 Only 5 cases of wild polio have been recorded since January 2017, compared to 10 cases for a similar period in 2016 - getting there! See more details HERE.....
APRIL 2017 - OUR LATEST KNIGHT CLUB NEWSLETTER IS ISSUED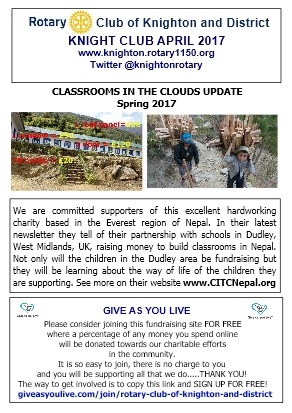 You can read more about events in March and plans for April HERE....
MARCH 2017 - THE LATEST UPDATE FROM CLASSROOMS IN THE CLOUDS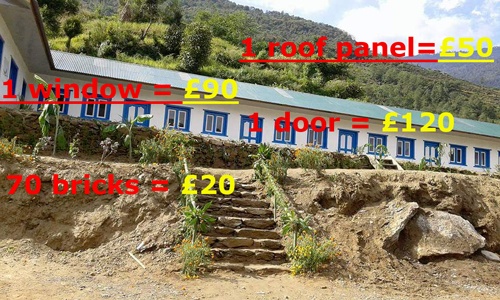 You can read more about this charity based in the Everest region of Nepal HERE
Meeting Details
Interested in joining Rotary
In the next 30 days...
Social Media...
Tweets by @knightonrotary
Meeting Information...
We meet on Wednesdays at 19.15 for 19.30pm first and fourth Wednesday (Second Wednesday lunch meeting at Ffyrdd House, Knighton. Third Wednesday lunch meeting at venue TBC in Knighton. See "Programme" page for more details.) The Baron at Bucknell, Shrops. SY7 0AH
Owners:Phil & Debra Wright 01547 530549
SY7 0AH tel: 01547 530549