Rotary Quiz Night - raised £1,200 for Wheelpower
Fri 27th October 2017 at 19.30 - 22.30
Our popular quiz night was held again at MK Snap on 27 October 2017 and raised £1,200 in aid of Wheelpower. After a tough eight rounds of questions, the "spare parts" from Aspley Guise emerged as the winners - for the third year on the trot !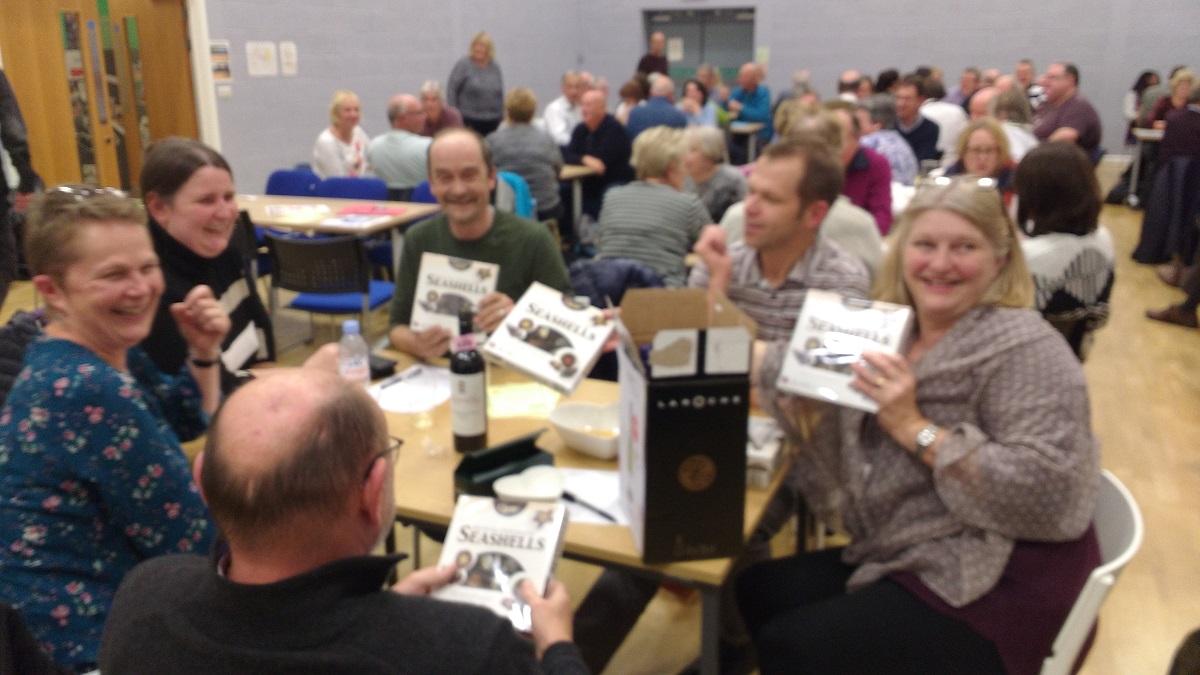 Our popular Quiz night was again held at at MK Snap.
We started the evening with a pizzas generously supplied by Dominos and some extras as well as refreshments from the bar.
Our new quizmaster, Susan, led us through 8 rounds of questions covering history, science, music, sport and other subjects. Quite an eye opener at the start was a round taken from what the home office considers applicants for UK citizenship are supposed to know about British history and culture!
Our winning team has now won three times in a row. So whilst this team of friends of rotary from Aspley Guise may call themselves the "spare parts" they are clearly more than the sum of their individual talents.
More important than anything of course is the £1,200 or so that was raised in aid of Wheelpower. Thanks to all those who took part.